Everyone seems to have a different take on what to bring when cycle touring with a support team so we have tried to present a picture of what we consider to be the essentials  – consult our packing list for a more succinct breakdown. The onwards nature of our tours is such that you will want plenty of bike gear to last you at least a few days. So it is important that you bring a few spares of all your bike gear – there's nothing worse than soggy nicks on a chilly morning! Every 4th or 5th day is a rest day which provides an opportunity to wash all of your kits either at the hotel or a Laundromat.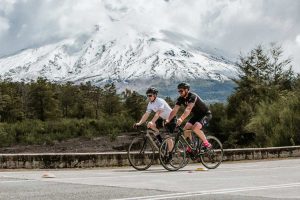 Warm weather clothing, however, is an important consideration for cycle touring. The length of our tours and the varied topography encountered mean that variable weather conditions need to be accounted for, so bring kit to suit all conditions.
Ensure you bring decent wet weather gear – preferably a mac that will wrap up to a size that can fit in your jersey pocket if rain is forecast or not – weather can change quickly and with little warning. You might happen upon a snow blizzard at the top of a volcano whilst cycle touring our Che South America when you have needed to apply sunscreen at the bottom of it!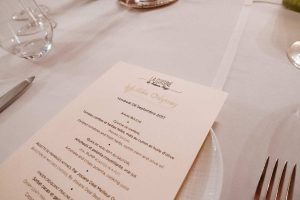 In terms of evening wear there is nowhere that we go that has a dress code and casual wear is the order of the day. We will be eating in some nice restaurants but there is no need to pack anything too smart. However, if you join us on one of our more relaxing odysseys like our Venetians cycle tour – Venice to Dubrovnik – you may need to pack a few more out of the saddle clothes for exploring the Dalmatian Coast, enjoying long lunches or soaking up the beaches on some of the islands we visit!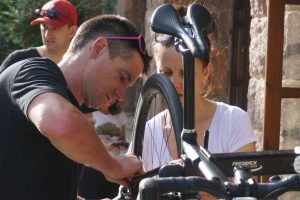 Regarding bike equipment, we carry a full tool kit along with spare inner tubes, tires and wheels to manage most problems you will encounter while on tour. We will always have a bike mechanic on tour to help with anything you need doing. If you are bringing your own bike though please remember to bring any spares that are specific to your steed. It is also worth having a multi-tool on your person for those small adjustments on the road and any other additional items you usually carry when out riding such as a pump. We also recommend that you bring lights with you as on some of our tours there are a few tunnels along the way where they are required.