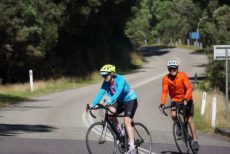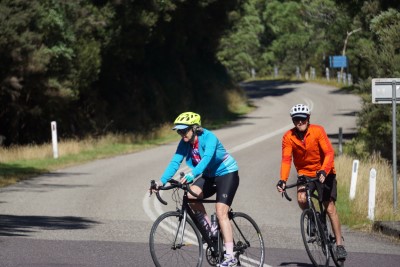 George Gardner, Tasmania 2019
A great trip all around; beautiful Tasmania countryside, well organized, excellent communication, helpful leaders (Cam for President), outstanding restaurants and mostly top-quality hotels. I especially appreciate Sam driving us two hours to the airport due to our leaving the trip early. Very kind of him.
I would eliminate Hawley House next time. Our room was in the back, smelled like dogs and the mattress was so soft and uncomfortable that I opted to sleep on the floor. The food there was excellent though.
Otherwise, a challenging, gratifying and memorable trip.