The Finer Details Of A Bike Tour
It is the small things in life that make a day special. Bike Odyssey loves focusing on the details which make our bike tours exceptional.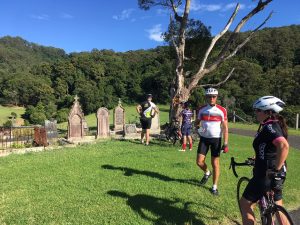 Two weeks ago on our Berry Odyssey Challenge, nearly 100 riders took to the roads to explore our favourite routes around Bike Odyssey's home base in Australia. Whether you were on the roll in and out of Berry or the bigger loops up into the Highlands, the heat got us all – Kangaroo Valley reaching 42 degrees was a score rarely known there and a number of the riders had to cool down with a beer to give them the will to get over the final hill to home!
Earlier in the cool of the day, riders were taking on the challenges up Saddleback or Jamberoo, and back in Berry, a few braved Broughton Vales's Cemetery Hill, Concrete Wall of Death and Bundewallah Ballbreaker!
Whatever your challenge was for the day, we all needed refuelling at some point. Each rider embarked on their day with bananas very kindly donated by our local IGA and a homemade Bike Odyssey Energy Bar. These have been made on our local tours and Berry Challenges before and riders always love them. After scores of requests for the recipe, this time, we thought we should make it public!
So here it is, our adaptation of a good old women's weekly recipe, and gluten-free……enjoy!
Isabel's Muesli and Honey Energy bars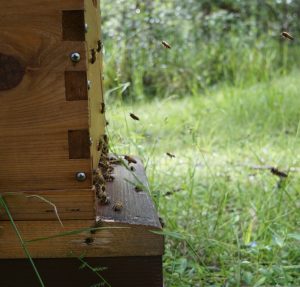 In a bowl melt 150g butter.
2. Add and mix in:
1/2 cup sugar
1 & 1/2 tablespoons honey (from our hives of course!)
1 teaspoon cinnamon
1/2 cup chopped dried apricots
1/4 cup desiccated coconut
1/4 cup sunflower kernels
2 & 1/2 cups rolled oats
3. Press firmly into a square or rectangular cake tin (make it at least 2cm thick else it will fall apart)
4. Sprinkle a few chocolate buds of choice on top if you wish.
5. Bake at 160 degrees Celcius for about 1/2 an hour – until it browns a bit on top.
6. Cut into squares as big as you want them to be, straight from the oven and then let it cool in the tin. These bars will happily keep in the fridge for a week, but I bet you it gets eaten long before that!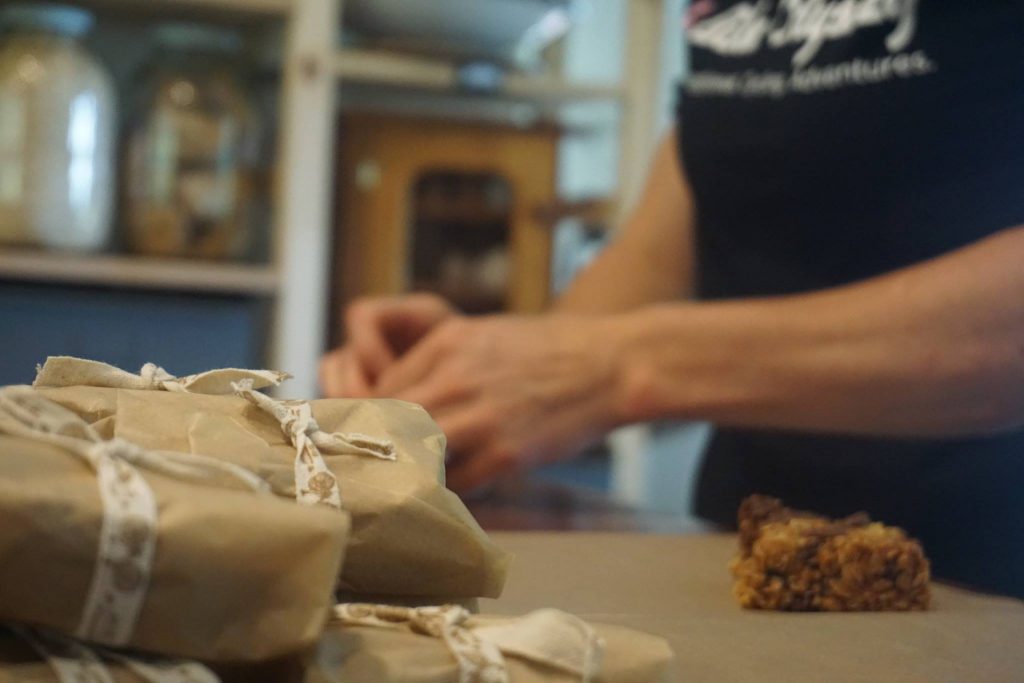 If you enjoyed these you should consider our Tasmania UnderDownunder bike tour where we will be bringing a lot of homemade produce to energise the riders!