As we plan for Hannibal 2022, with options from beautiful Barcelona to go the historically correct coastal route, or via the Pyrenees for the climbing keen, this 30 night Odyssey is a genuine epic adventure. It is our original and most popular Odyssey and the story began over 15 years ago when we were all a lot younger.....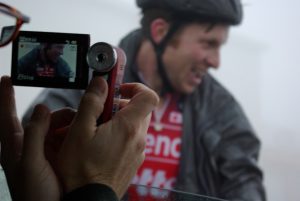 2006..Research begins on cycling Hannibal's trail...Sam, Bike Odyssey founder, is at this time an archaeologist for the British Museum. He teams up with his brothers Danny and Ben cycling  Alpine passes, visiting Hannibalic sites, filming, exploring, hoping someone, besides their parents will be interested!
2008....the BBC show interest! The brothers make this embarrassing training video, which to their amazement convinces the BBC they are a good bet to present a documentary!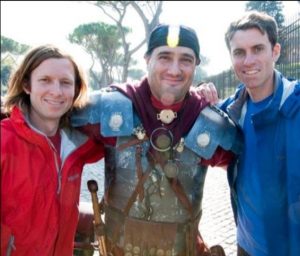 2009... BBC commissions the documentary 'On Hannibal's Trail' and Sam, Ben and Danny head off on the first ever cycling expedition in the footsteps of the great Carthaginian commander! Self supported on touring bikes, with panniers and tents, this journey took them 3 months and 500km from Saguntum, Spain to Tunis, Tunisia!
2010...Broadcast in over 70 countries on BBC and National Geographic, Hannibal is a hit! "Like a history lesson from your mates down at the pub" says The Guardian!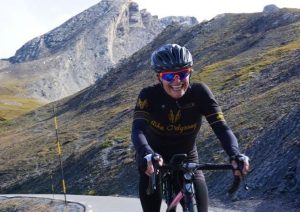 2011... The Hannibal Odyssey is born and tour development begins! However, the BBC want more, they write documentary plans for Caesar and Napoleon...which are still waiting to be produced, as all Wood Brothers have young families and Sam has Odysseys to create! 2025??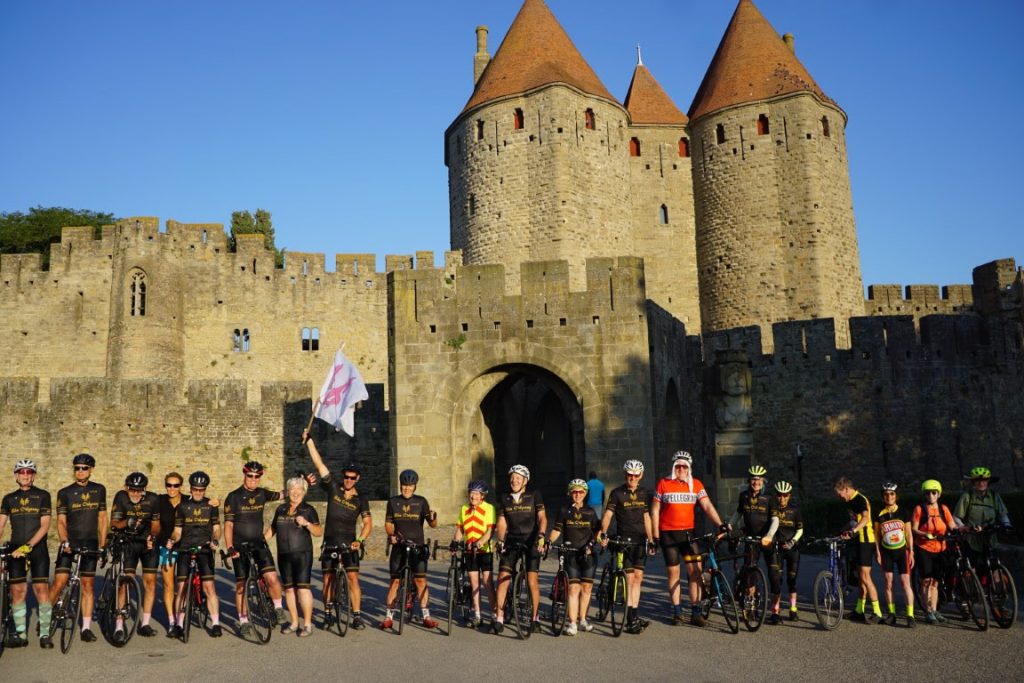 2012-2019...
Hannibal rides from the inaugural departure in 2012 with 6 brave souls, to 2019 with custom and full departures!
Over 500,000 kilometres have been ridden on Hannibal's trail by our riders!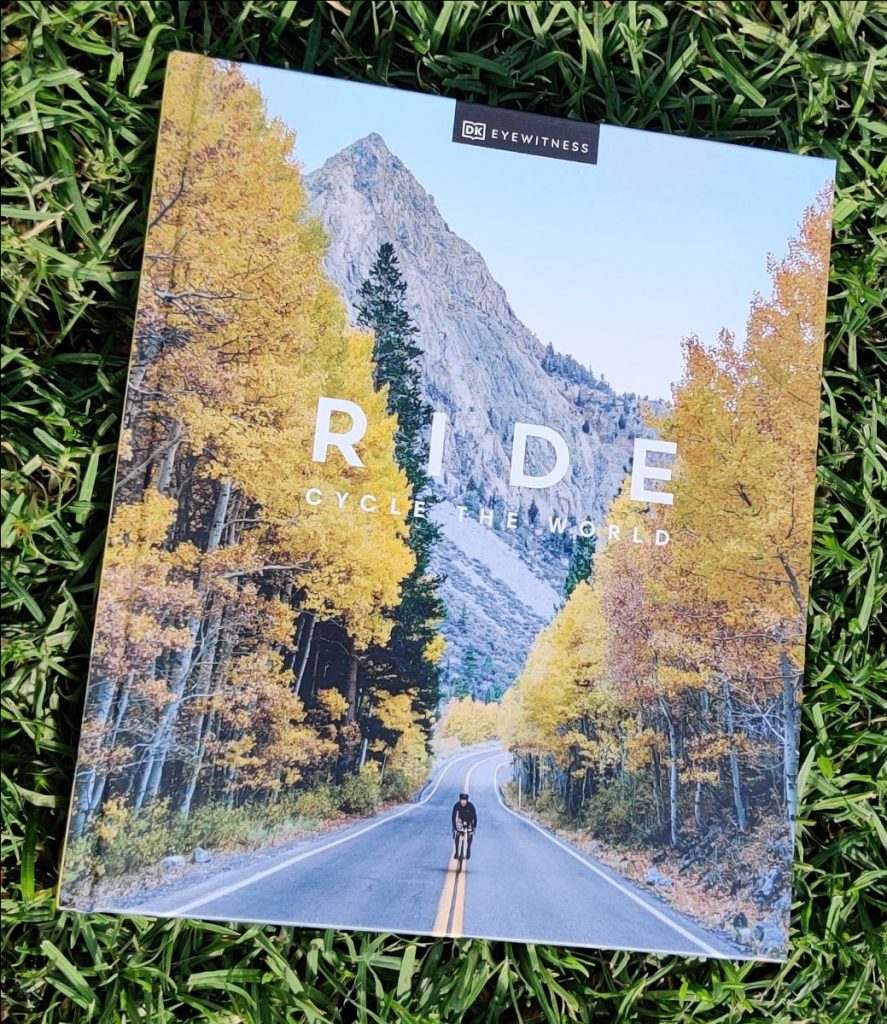 2021...The Hannibal Odyssey is written up in Ride: Cycle the World as one of the best 100 rides in the world!
"Swap pachyderms for pedals...
....the Hannibal ride is the brainchild of Sam Wood, an Australian archaeologist....after creating the BBC Documentary On Hannibals Trail, Wood devised this challenging route...."
and now in post covid 2022, Hannibal is back!
August 23 - September 22
The original route from Barcelona to Rome with all the bells and whistles! From Michelin star dining to castle hotels to your very own soigneur to relieve those aching muscles! This is the trip in full as recognised by Ride: Cycle the World!
And coming up....
2023 Hanniba Barebones for those wanting to tough up this trip!        (SOLD OUT!)
2024 Hannibal Women Only! Grab some girlfriends and come along - no testosterone allowed!