The Berry Odyssey is back!
With new routes, new climbs and new challenges!
We loved riding with so many of you around Australia this year gone, please come and ride my local block with us! Only 2 hours from Sydney, we have some of Australia's best cycling roads.
For the 4th year, come and take on the challenges around Berry, the Southern Highlands and Kangaroo Valley where spectacular cycling combined with some amazing gradients make for a fantastic ride.
This year we have an all-new route!
In 2017 the highway bypass was built opening up more amazing quiet routes in this awesome cycling region.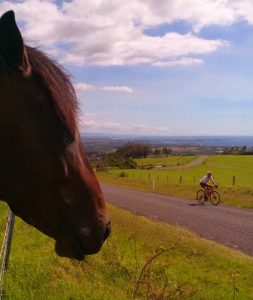 The Ride
Date: Saturday, February 24th
Price: Free! We just want to catch up and show you our breathtaking local haunts.
Theme: a casual club ride. No pressure, no cost, no paperwork – just fun.
Three ride options all with road captains so we can show you the best of the region.
120km with 2500m elevation – 7am departure
90km with 1800m elevation – 7am departure
45km with 1100m elevation OR 300m elevation (riders choice)
We will provide pocket snacks in the morning, the routes and a road captain.
Please bring money for cafe stops on route. We'd love you to join us for a late lunch (3pm) in Berry. Please RSVP so we can lock it in.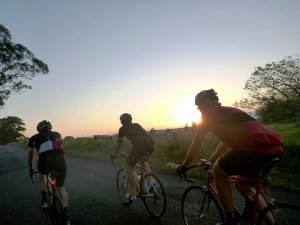 The Challenges
….and don't worry there will be the famous, but optional, out and back challenges!
Some great new pinches…..and old favourites – if that is what you call them!
Email us at [email protected] to register your interest