A rider with us before, a rider he will be again. A friend, a comrade in the saddle, as brave as a lion. We want to support our Richie and make a difference to a very worthy cause. Please read his words below…..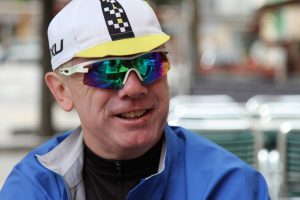 "The Lionheart….
Richard I, was the second son of Henry, who rose to be Monarch of the Plantagenet empire in his mid-twenties. Richard led the 3rd great crusade and was renowned as a warrior and leader, loved by his subjects and revered by his enemies. A King of England that never spoke the language. A King that never shied from a challenge, or a worthy cause:
There is no greater champion than Chris O'Brien Lifehouse in the battle against cancer.
Chris O'Brien Lifehouse is a not-for-profit organization dedicated to the treatment and care of those people and their 
families,
affected by this insidious indiscriminate disease. 
I know. I'm one.So, take up the challenge – ride with Sam and I and become the cycling warrior you always wanted to be.
Follow in the footsteps of the Lionheart, and join the crusade against cancer; be inspired by the people you meet, the places you see, the challenges you'll face and the lives upon which you will have a positive impact."
Richie.
The Chris O'Brien Lifehouse
Chris O'Brien Lifehouse is a not-for-profit, independent comprehensive cancer centre, offering everything a cancer patient needs in one place, including advanced surgery, chemotherapy, radiation therapy, clinical trials, research, education, complementary therapies and psychosocial support.
Bike Odyssey is an official fundraiser for the Chris O'Brien Lifehouse and as such will donate for every guest on tour. If you wish to raise money independently for the Lifehouse we can also facilitate this.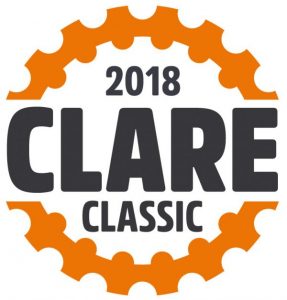 The Clare Classic, Sunday 8 April, 2018
Thanks to the Classics series of events from Bicycling Australia and Yaffa for having us along and helping us to spread the word! We were at the Bowral Classic in October, 2017 and we are also working with the Clare Classic which rides Sunday 8 April, 2018. Thanks for your support of  Richie, the Chris O'Brien Lifehouse and Lionheart!
Please check out their rides, we will be there and they are some of the best events in Australia!