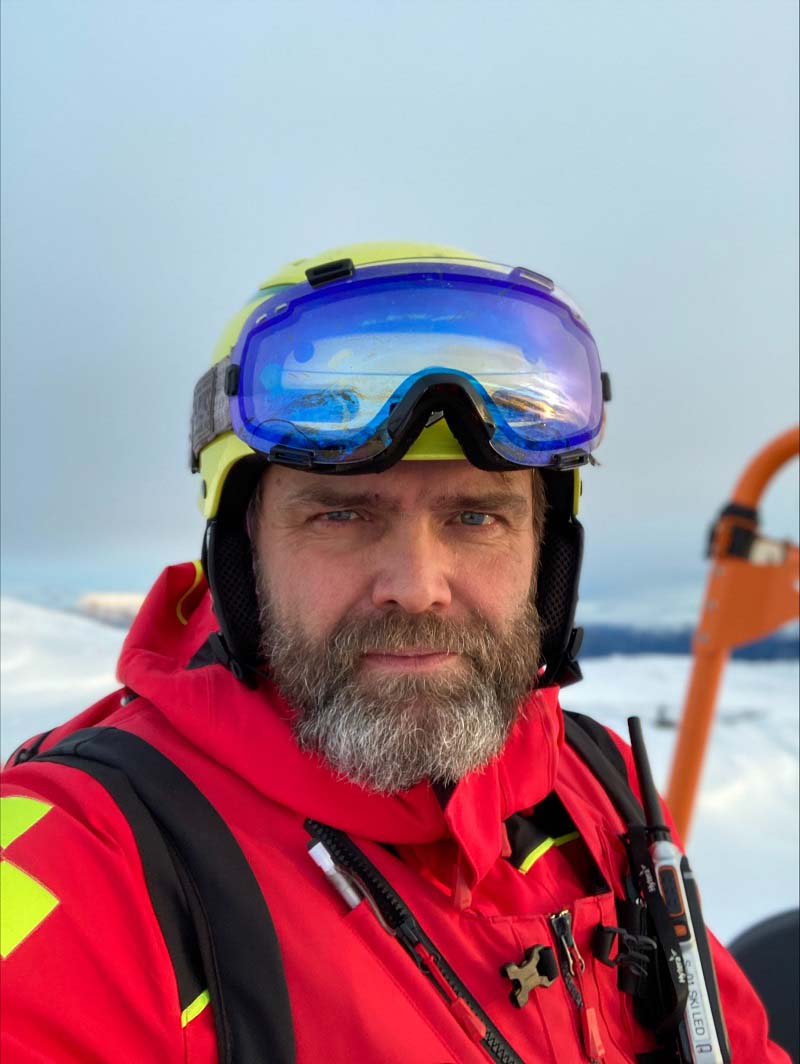 TOR SCHEI HELLESNES
aka No need when your name is Tor (English «Thor»). 
Ride:
The
Rallavegen
is my favorite ride, a bit influenced by local patriotism!
Relax:
This must be hanging out with my grandchildren. I also play guitar when I can. Not a pop star, but you´ll
find me here
(lets see how this affects the number
of
listeners i get in Australia!)
Refreshment: Local beer, wherever I am. Prefereably dark, strong and tasty.
Read:
Well, in fact that must be nordic medeival and viking age history. For example
Øystein Morten