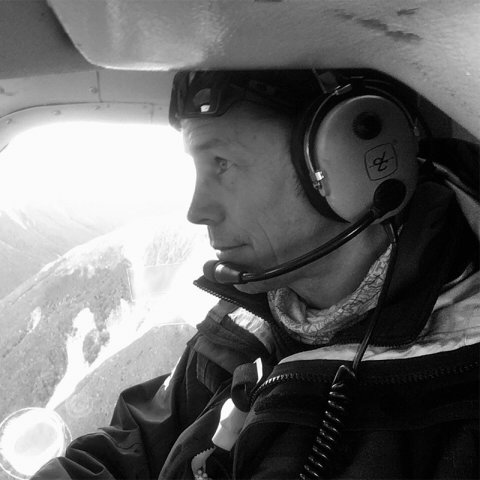 SEAN MULVANY
aka: not much more exciting than Seány I'm afraid!
ROLE Tour Leader. Local Expert. Fixer
RIDE Straight out of my gate onto Queen Charolotte Drive to Picton return; with enough undulations for the CV and views for the endorphins. Although I do love SH89 up and over the Crown Range... from Arrowtown!
RELAX The same ride but with some EDM or country music; or for sure a non-work ski day
REFRESHMENT Too easy, good coffee or cold beer
READ Not my favourite past time so I read to learn - usually to support work but pretty interested in human behaviour and the brain atm!