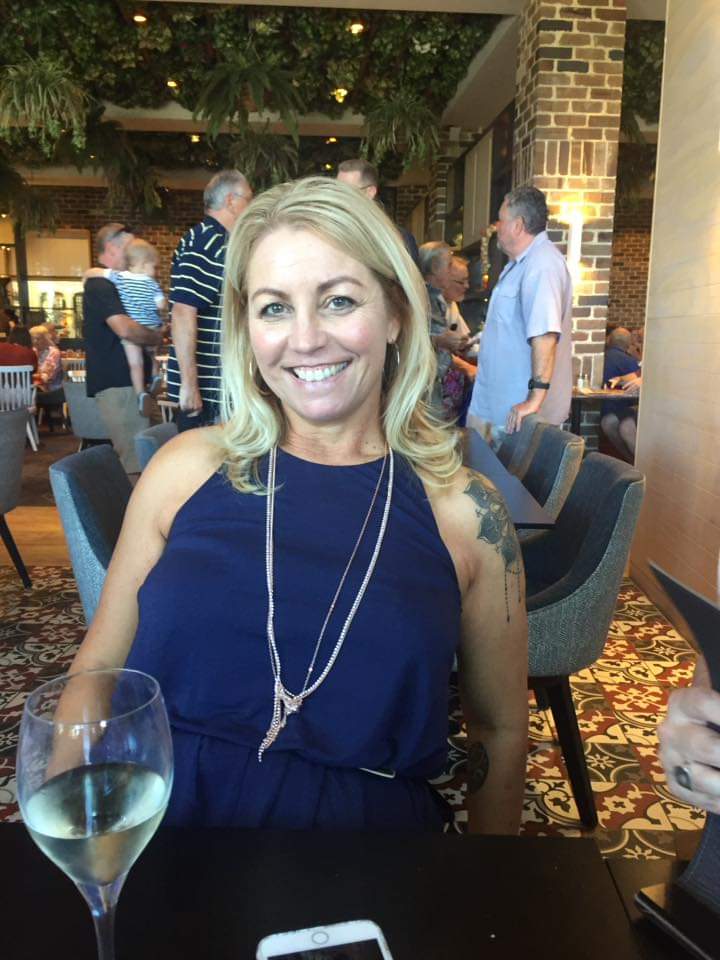 Naomi Miller
aka: Gnome, Nomesie.
ROLE Soigneur
RIDE Anywhere with views of the ocean. Somehow the sea makes everything better for me.
RELAX Again it's the beach, it doesn't matter if I'm walking on it, swimming in it, lying on it or just looking at it, I'm immediately more relaxed.
REFRESHMENT A delicious mango or a chilled glass of white wine.
READ I love anything by Brene Brown.