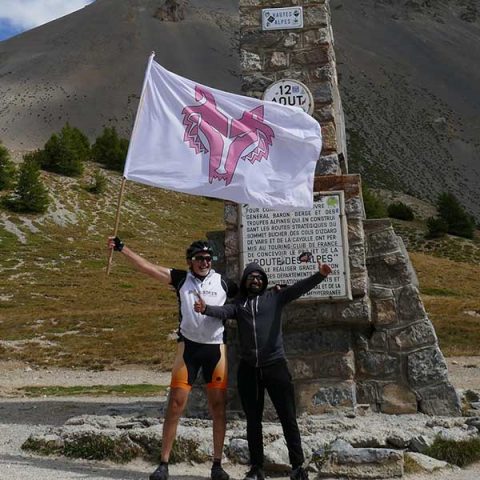 MANUEL GUTIERREZ
aka: Manu, Nati, Shayanne.
ROLE Mechanic. South American Local Expert.
RIDE Locally, I love nothing more than my well worn mountain bike routes in Cajon de Maipu. Che Odyssey is my favourite homeland tour and Hannibal was definitely my most enjoyable tour on the global stage! 
RELAX Chilling out in my dome cabin in Austral (Patagonia) with a couple of bikes to tinker with.
REFRESHMENT A triple hopp'd IPA in a frozen glass on a hot day!
READ 'The alchemist'...of bikes