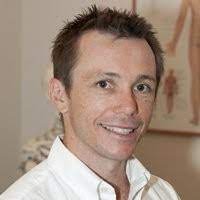 DOMENICO BERTUCCI
aka: Dom.
ROLE Historian. Sommelier. Rouleur.
RIDE I rode El Teide in Tenerife just before COVID started to spread and wasn't half bad. Though my favorite ride is the roller coaster in Orcia valley (Tuscany). Starting from the medieval spa village of Bagnovignoni and rolling to Radicofani, headquarter of our local "Robin Hood" Ghino di Tacco (quoted by Dante in his Divina Commedia) in medieval time. Keeping riding to Sorano in the so called Tuff (volcanic stone) area.
RELAX Wine tasting in Piedmont (Langhe area) where you should have a lovely glass of Barolo or in Tuscany (still Orcia valley) for a nice glass of Brunello di Montalcino.
REFRESHMENT See above even if lately I have a soft spot for bubbles, italian bubbles.
READ I can't say my favorite book is one or another but I still remember "The Count of Montecristo" a novel which walk with me in my teenager years.