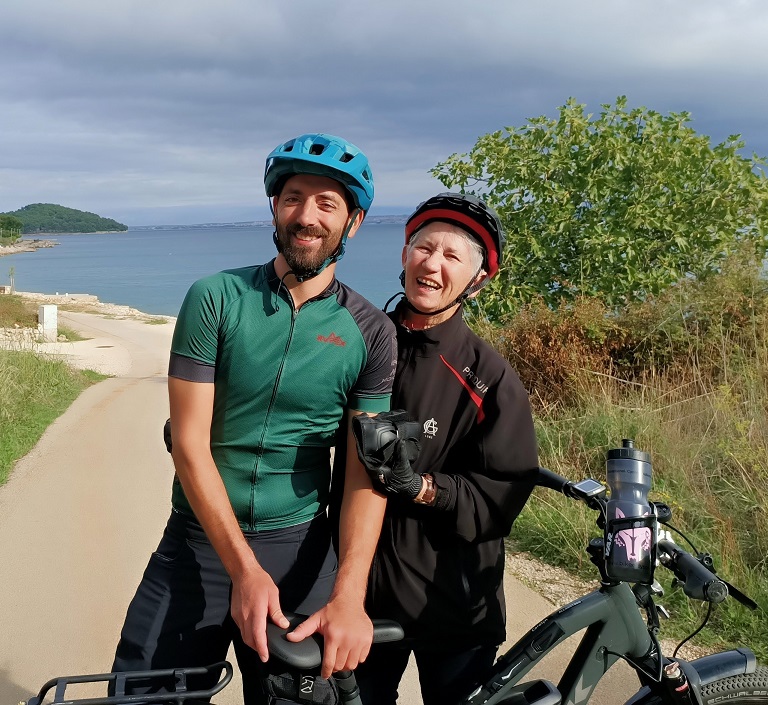 DARIO VALGIMIGLI
aka: The Mechanic
ROLE Mechanic, Guide and all round fixer.
RIDE The most rocky, technical, and vertical single track I can find in the beloved forests up in the Apennines. Uh, gained climbing of course!
RELAX Playing tennis table, or cooking while listening to some good music. If you want to stop me, show me a hammock, ah, and a cage to lock my daughter in.
REFRESHMENT No doubt. Beer!
READ Any historical novel and exploration tales.  "Q" by Luther Blissett and "Polar Journeys" edited by Jon E. Lewis