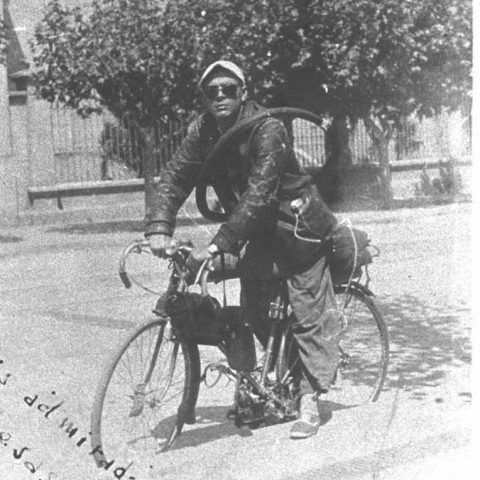 ERNESTO RAFAEL GUEVARA DE LA SERNA
aka: Che. Fuser.
ROLE Marxist revolutionary, physician, author, icon, murderer?
RIDE Argentina, Chile, Peru, Colombia, Venezuela, and even Miami...yes this is the route I took on my motorcycle!
RELAX A Montecristo No. 4 does the job!
REFRESHMENT Yerba mate. Herbal tea...now you didn't expect that, did you?
READ Good biographies of past heroes, histories and geographies are my favourite. Fidel and I both somehow enjoyed Curzio Malaparte's The Skin.