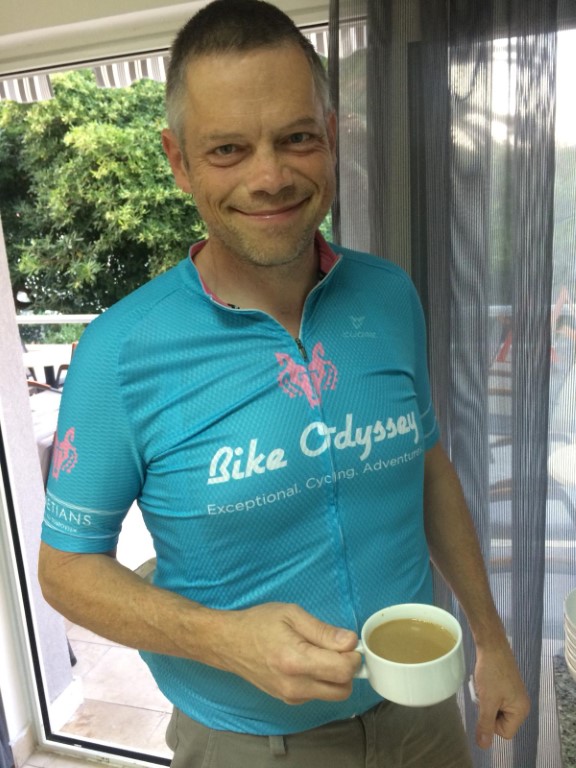 BEN KANE
aka: The Roman!
ROLE Historian. Author. Guide.
RIDE Cheddar Gorge and Burrington Combe in the Mendips, near where I live.
RELAX Reading a book. Preferably in Croatia. Without the kids!
REFRESHMENT Depends on time of day: mornings, breakfast tea; afternoons/evenings, a good IPA.
READ So hard to say, as I have forgotten so many of the books I've read...if I had to pick one, on a desert island say, it would be Lord of the Rings.
Ben is a Times best selling historical novelist specialising in ancient history. From stories of Richard the Lionheart to Spartacus and Hannibal, his books are always hard to put down. Furthermore he tells a great story and adds a brilliant historic epic element to all the tours he joins.