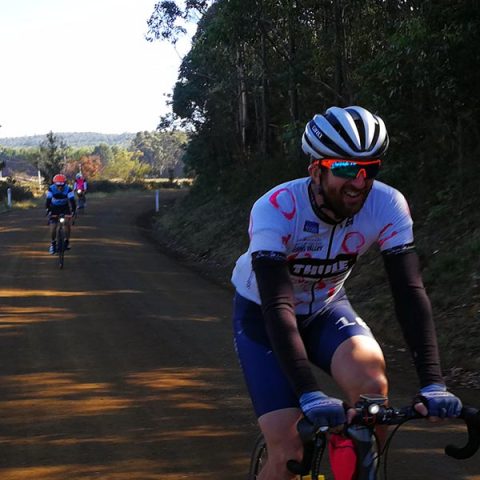 CAMERON JUDSON
aka: No nicknames - they never stick. I don't get anything more elaborate than "Cam"
ROLE Tour Leader. Semi-pro rider.
RIDE The Vercors in France. Its stupendous limestone cliffs and canyons make you feel like a kid!
RELAX Catching waves at the beach.
REFRESHMENT Water from a mountain stream, otherwise ginger beer.
READ Australian journalist, writer and documentary maker John Pilger.