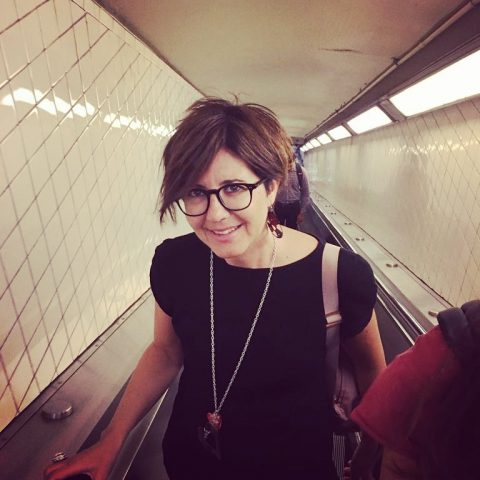 ALESSANDRA PISTAGNA
aka: Ale.
ROLE Accommodation Manager.
RIDE I am not as bike addicted as all of you!!! I use it in my town, I love the slow pace of pedalling on Sunday mornings.
RELAX Walking in nature, especially in our Lakes area here in Ivrea.
REFRESHMENT Espresso.
READ Le Petit Prince by Antoine de Saint-Exupéry.