A special out and back which took us on one of the quietest and beautiful climbs in the High Atlas Mtn. It was our first taste of how the High Atlas roads ascend…they are gentle but long, 4-5% but can go for 70km.
Today was 65km, 6,270 ft of climbing.
Due to deteriorating and washed out roads, we shuttled to the Tinmel Mosque, which is only one of two Mosques open to non-Muslim. It was definitely worth taking the time to experience this.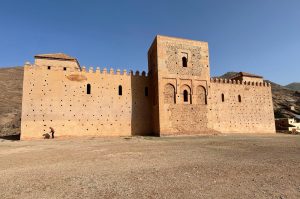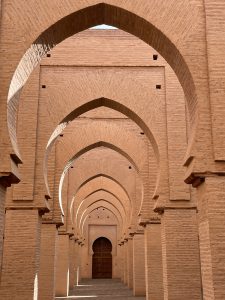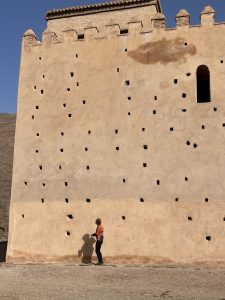 Check out the Relive video of today's ride!
https://www.relive.cc/view/vdvmKQNXgN6
From there we rode the bikes to the summit at Tiz N'Test at 2,100metres, grabbed a tagine for lunch and rode back down.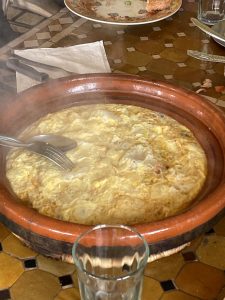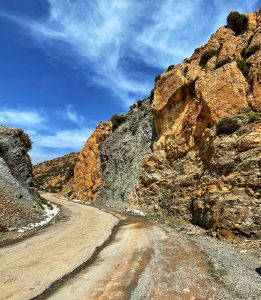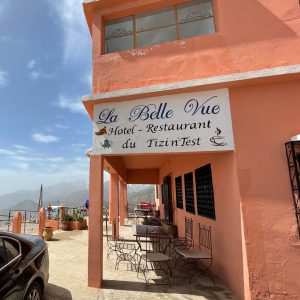 This is a very different mountain range from the Pyrenees, Alps, or Dolomites. Today's climb was 30km at 5-7%, it was a big day in the saddle!
There we're amazing views, long sweeping bends on slightly rough roads but virtually no traffic.
A vegetarian quiche and veal tagline for dinner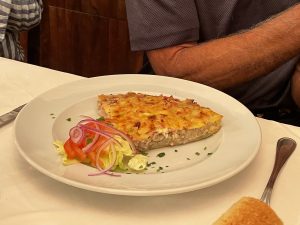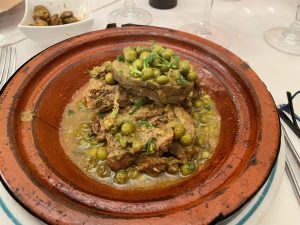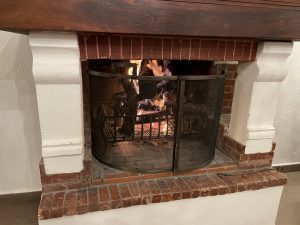 More mountain climbs tomorrow!