Well, the Marrakesh Express pulled out of Spain today, the country will never be the same!
Watch my Relive video here!: https://www.relive.cc/view/vQvxnpZQNB6
On the Road – Distance 106km / 66mi | Elevation 1276m / 4,186ft
A smashing morning on the Junta de Extremadura as we rolled straight out into the Sierra del Castellar. It is remarkable how much the terrain changes as we traversed the Iberian Peninsula – as we headed towards Portugal's Alentejo this is evident – cork and olive trees continue, but with deeper rolling hills and lime green grape vines this does feel like another country!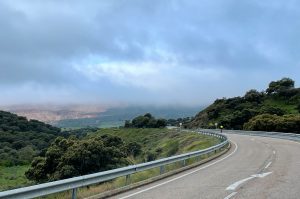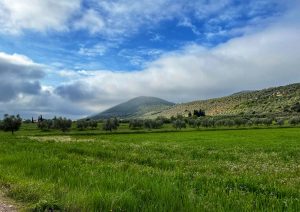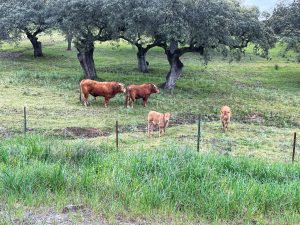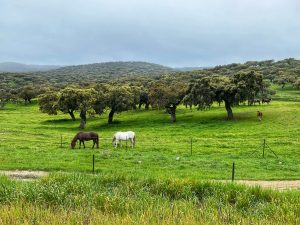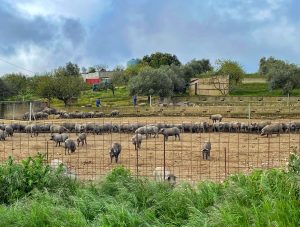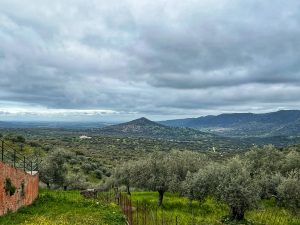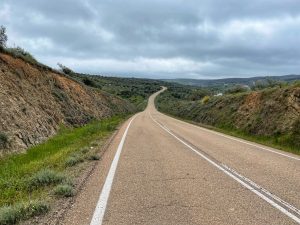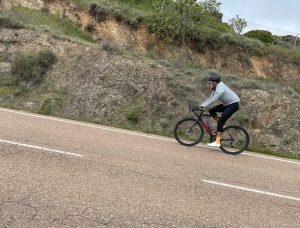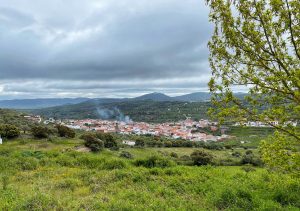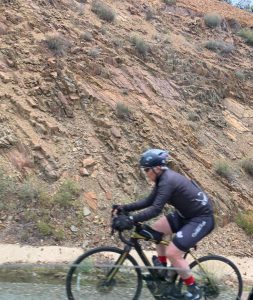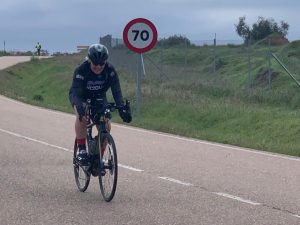 Once we crossed the border, the traditional whitewashed hilltop villages become, if anything, more frequent (just add a little Portugeuse blue!) and they are a perfect interlude to exploring this special region by bike.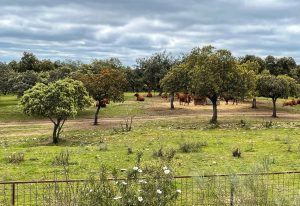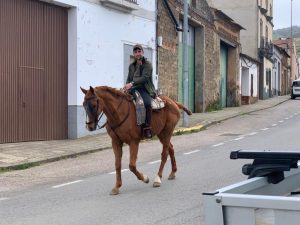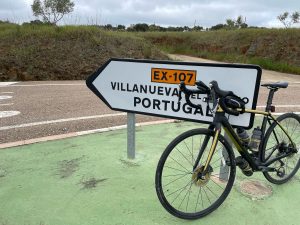 Is this the way to Portugal?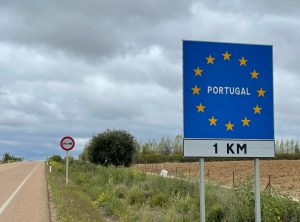 One to go!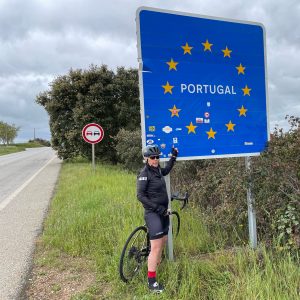 made it!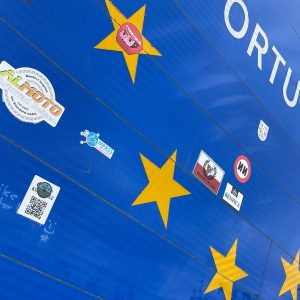 No Border Guards, no passports or proof of vaccination required!…and a link to Cycle Kingsville, how did that get there?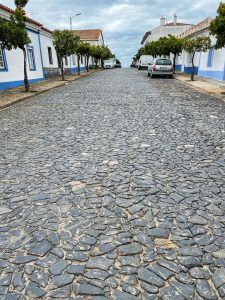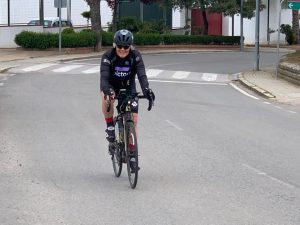 Tomorrow we will stay on the iconic Alqueva, heading out t to one of the regions best hilltop villages – Monsaraz.
But today's destination Hotel is called the  Herdade dos Delgados or the Dark Sky Hotel and we will dine here tonight….last night in a castle built in the 1480's, tonight a ultra-modern hotel situated between lakes with a view of the castle of Maurao!.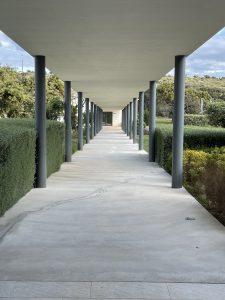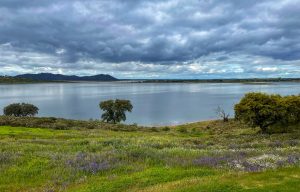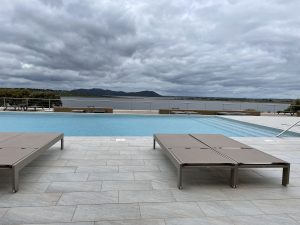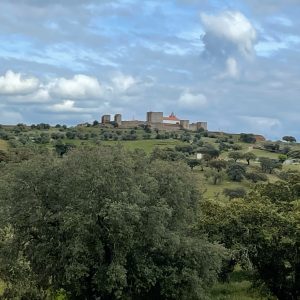 the Castle de Maurao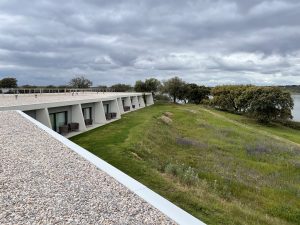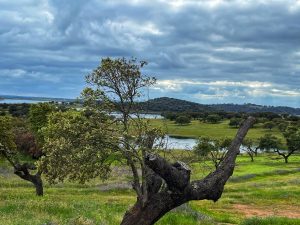 A great dinner at the hotel of local Portuguese cusine…local cheeses and bread, shark soup, black pork tenderloin with migas(stuffing with tomatoes) and assorted desserts….the wine was from wineries just a few km away from the hotel….the white using the indigenous arinto grape.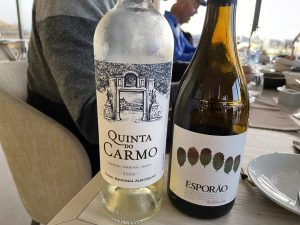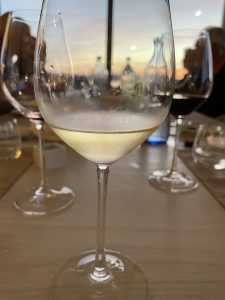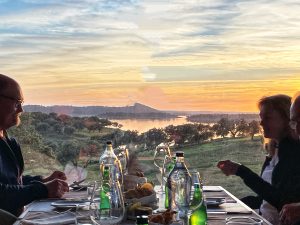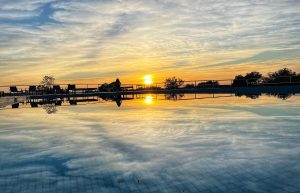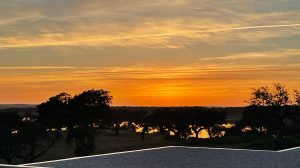 Good night from Portugal….the Marrakesh pulls out in the morning, heading north!