Watch my Relive video here!: https://www.relive.cc/view/vPOpZ2em4Eq
C'est finis, Lionheart conquered…what a tremendous bike trip!
This morning we went for a short 47km sunrise ride before racking our bikes and shuttling to Paris.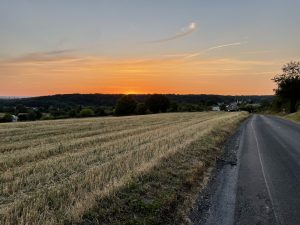 The ride took us through the small city of Saumur with its impressive chateau/ castle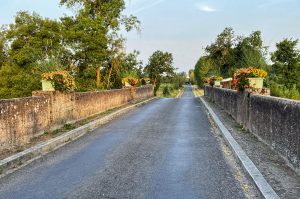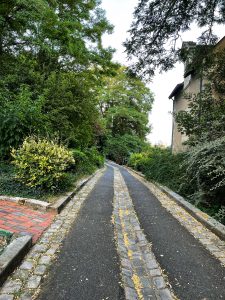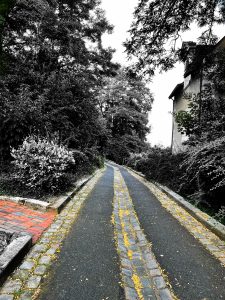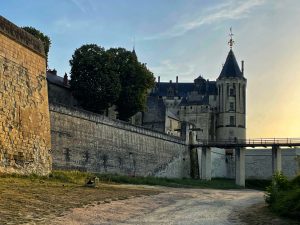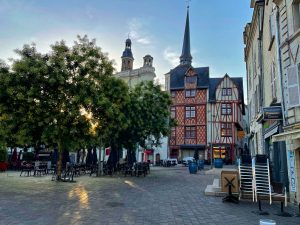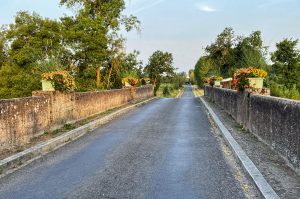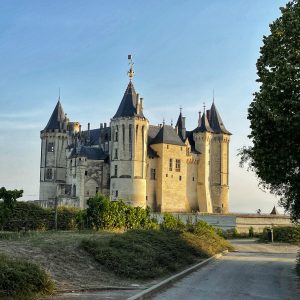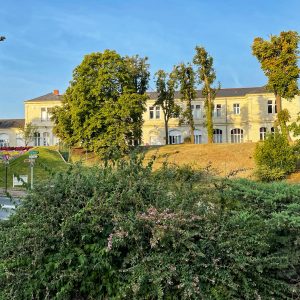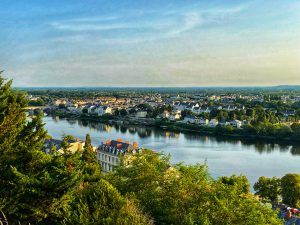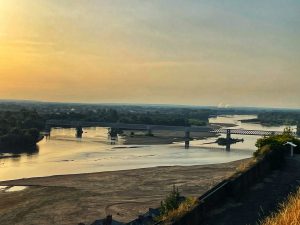 Check his video clip: IMG_6601
and this one: FullSizeRender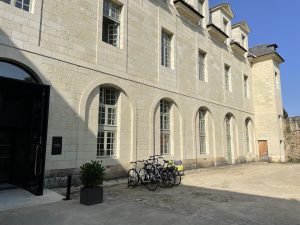 breakfast in style!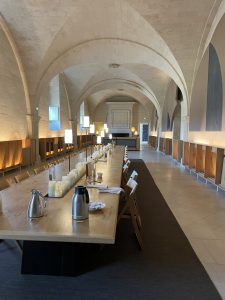 See you in Paris!