Watch my Relive video here!: https://www.relive.cc/view/vRO7go5gGyO
It was another huge day of climbing in the saddle. The route today was 77 km  but there was an optional loop to climb Kitsbuhel, Austria's premier climb. Only 5 of us opted to take on the challenge, this made it a 99 km day and 7,677 ft climbing.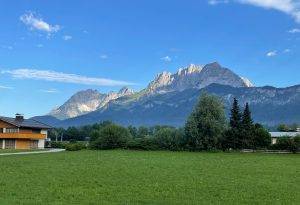 Kitsbuhel: One of Austria's best climbs. The 'Queen's Stage' , the Kitsbuheler Horn is traditionally featured on the Tour of Austria pro event. It is steep, seriously steep, in the high teens of percentage grade!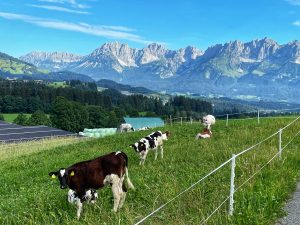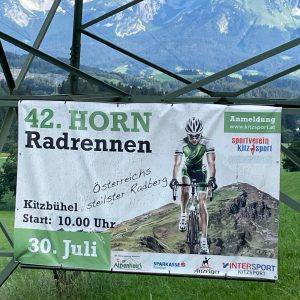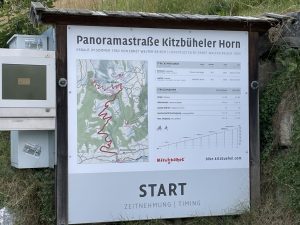 at the official start line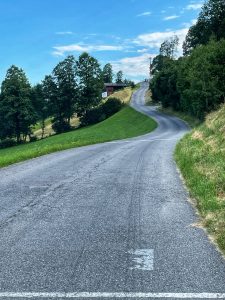 and up we went, no breaks in grade…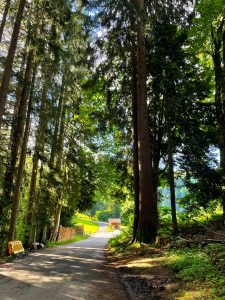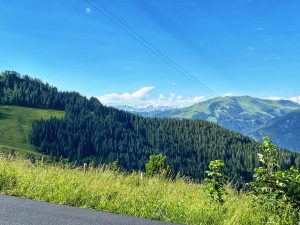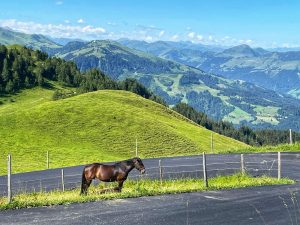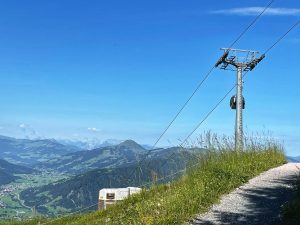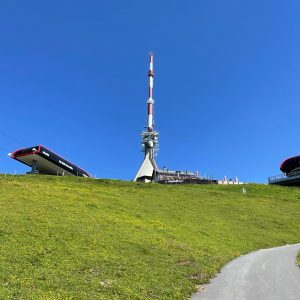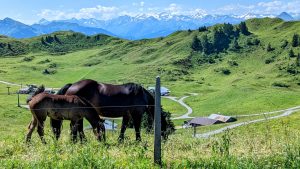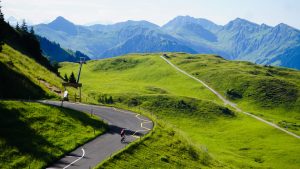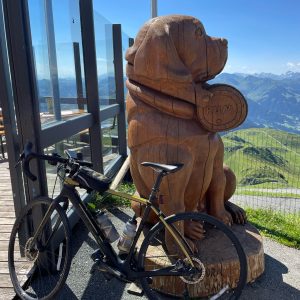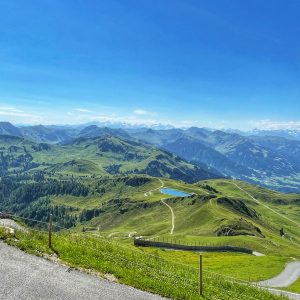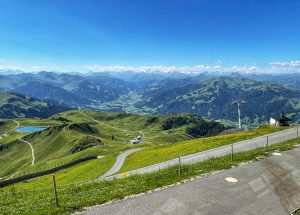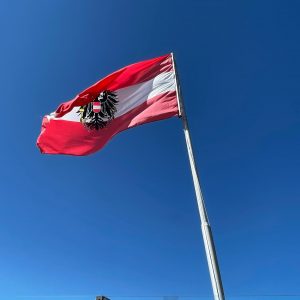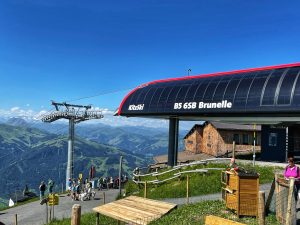 The descent was equally challenging, very steep, technical tight switchbacks and cows!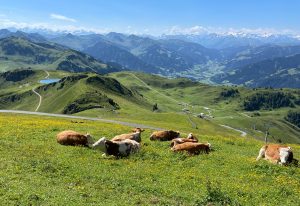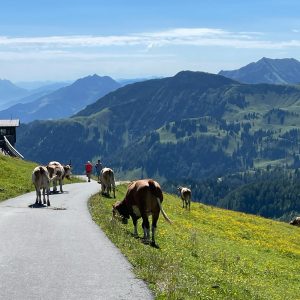 Check this video clip: IMG_4619 and this clip: IMG_4620
We saw spectacular scenery once again through some more stunning flower filled villages. We are heading into the Tirol/Innsbruck  district of Austria, home of the 2018 World Cycling Championships.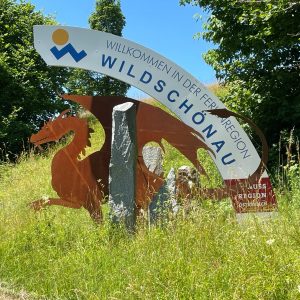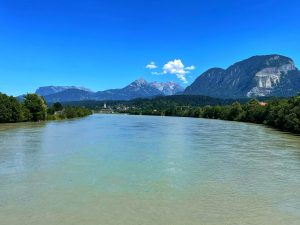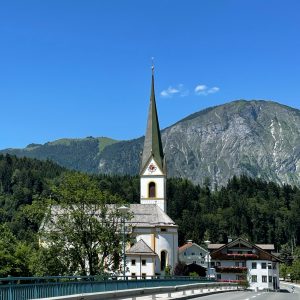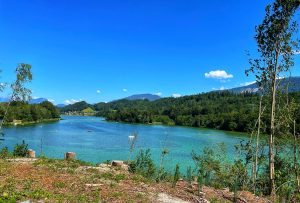 We finished in Reith, in the Alpbachtal Valley, dating back to 1240. It is a  beautiful village. After checking into the hotel, a quick shower and jumped into the pool, then another massage( leg improving rapidly, at about 90%), then dinner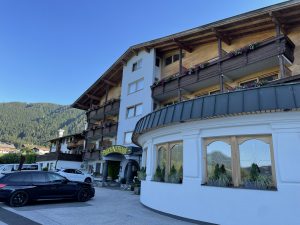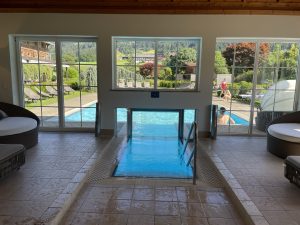 beginning and end…veal medallions in the middle and salad bar.
 Tomorrow we enter Germany…
But for now, Life is good in Reith Austria!