Aah Barcelona, one of my favourite world cities!
I left Windsor at 11 am yesterday and arrived at noon today, a long flight and too excited to sleep. In the airport, met up with my Colorado friend and roommate on the 2015 Portland 2 Portland bike trip, Dave Dornan, who will join me on this adventure. (hey, if we could get along for 44 days, we should be able to do it again for 31 days!) We also will be joined by two other P2P'ers, Bruce and Jim from Alberta!
After the shuttle and checking in to our hotel, it is time to check out Barca.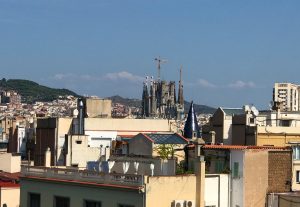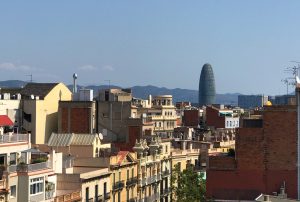 Note: southern Spain was conquered and occupied by the Carthaginians; the city was named after Hannibal Barca's family. A population of 1.6 million making it the 2nd largest city in Spain, Barcelona is the capital of Catalonia and home to the famous football team!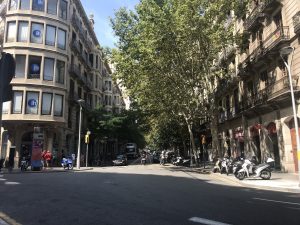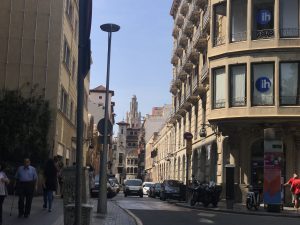 Gaudi! Gaudi! Gaudi!….Messi !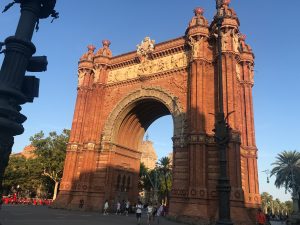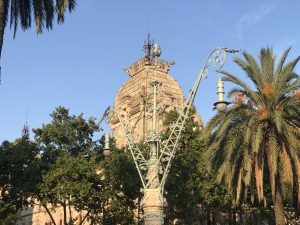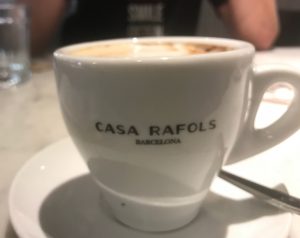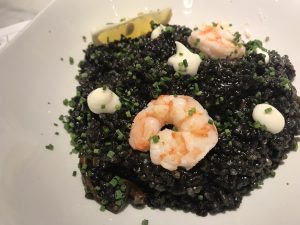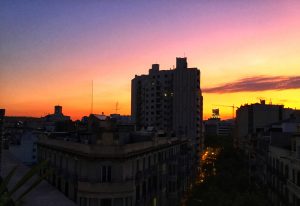 We ride tomorrow. Ola!