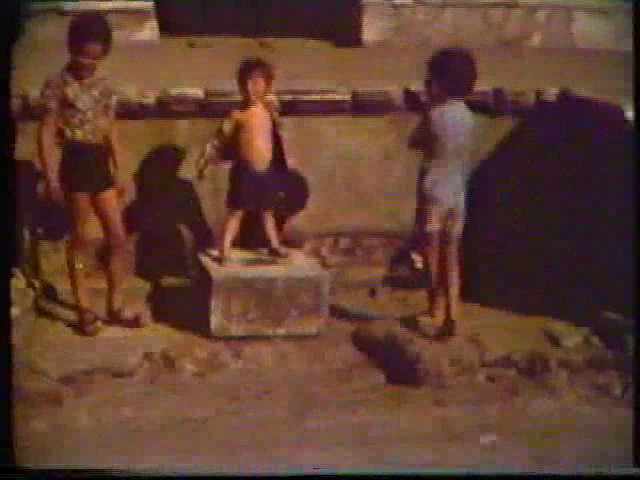 BBC Worldwide in partnership with Regional Wine Taster,  Bike Odyssey and Ramapithecus Corp has sold On Hannibal's Trail to the National Geographic channel. The series will be aired on National Geographic's Asia, Middle East and Oceania feeds which broadcast to these countries:
Australia
Bahrain
Gaza Strip (not recognized)
Egypt
Hong Kong
India
Indonesia
Iran
Iraq
Iraqi Kurdistan (not fully sovereign)
Israel
Jordan
Kuwait
Lebanon
Macau
Malaysia
New Zealand
Northern Cyprus (not recognized)
Oman
Pakistan
Palestinian Authority (not fully sovereign)
Philippines
Qatar
Singapore
Saudi Arabia
Sri Lanka
Syria
Taiwan
Thailand
Turkey
United Arab Emirates
Yemen
A potential audience of well over 2 billion – although nowhere near that many have access to the National Geographic channel of course.
We have no scheduling information as yet but will post that as soon as we find out.
Well done to Manoj and his team at Optimum, we look forward to another wave of rude emails but from outside the UK this time at least!