On a long distance cycling tour, it is desirable to  relax and do something easy on a Rest day. So we chose walking.
Volcano walk
After an excellent breakfast we walked onto the Lonquimay volcano for 8km round trip. It has skiing in the summer(Chile's winter), but now, snow is only on the upper levels. The lower level is all lava rock and big boulders strewn haphazardly from when the volcano exploded. Plant life is seen trying to get a foot hold in this rocky ground. A fox was seen and a few rabbits.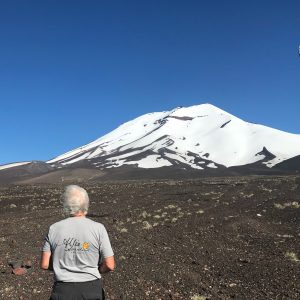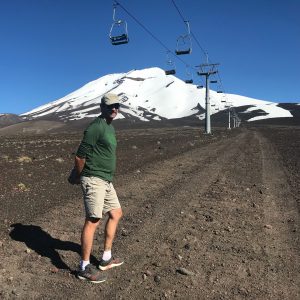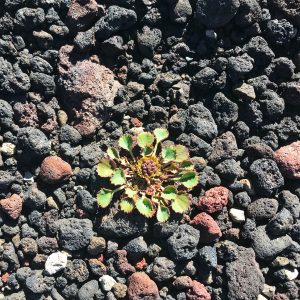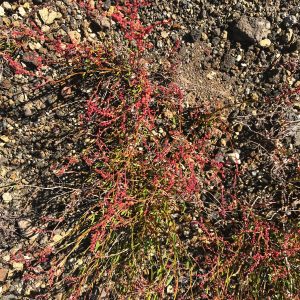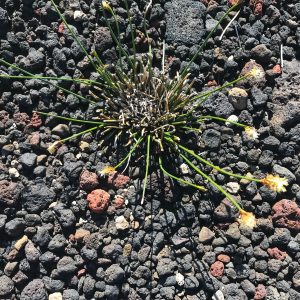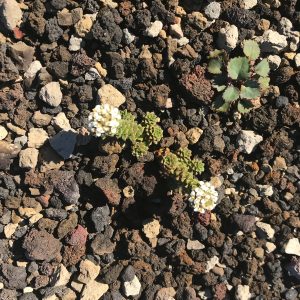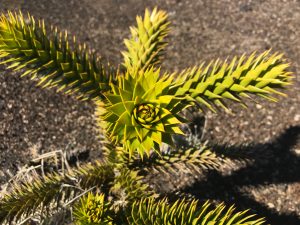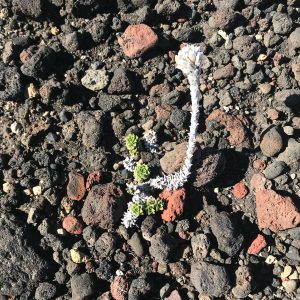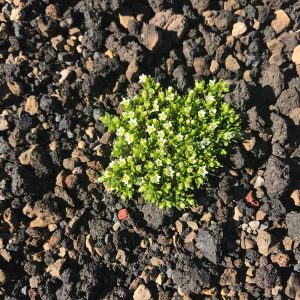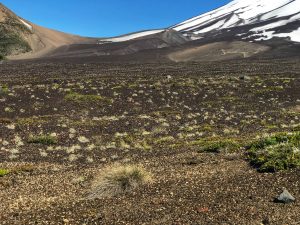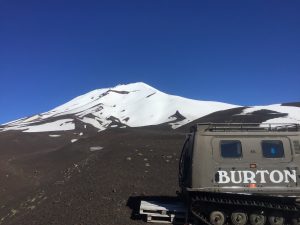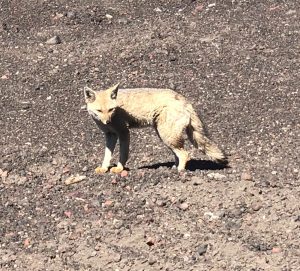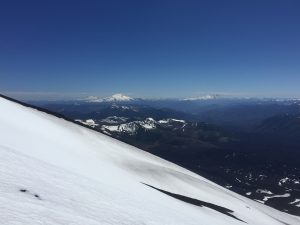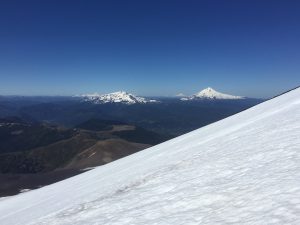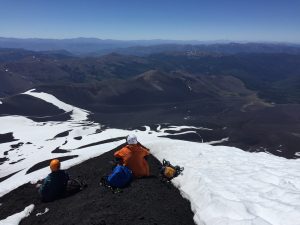 Mountain climbers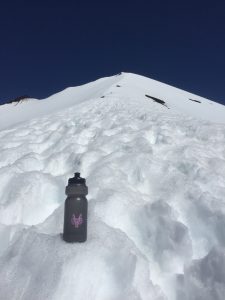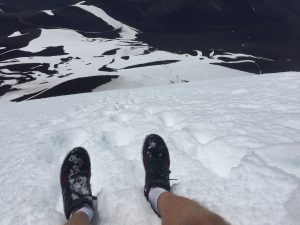 Massage and Lunch!
Returning in lots of time for my first scheduled massage with masseuse Shaun. 30 minutes of sheer torture, but my quads are feeling much better for it.
Beer and empanadas for lunch for the last time with roommate James. He had to shuttle 2 hours to Lonquimay to catch his flight home to Australia.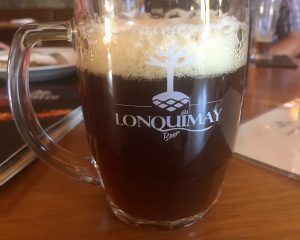 Forest walk
Immediately after lunch a group of us headed out in the opposite direction from the volcano to the forest for a 6km walking climb to the summit for some great views.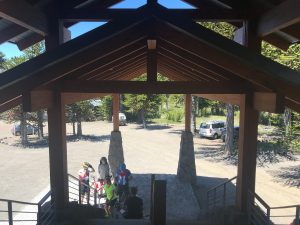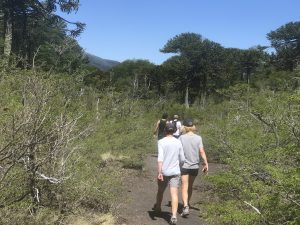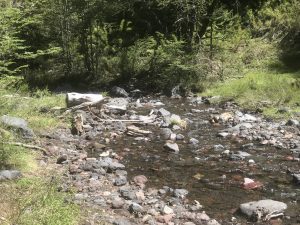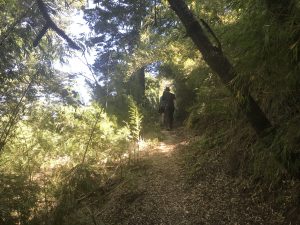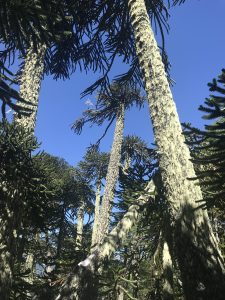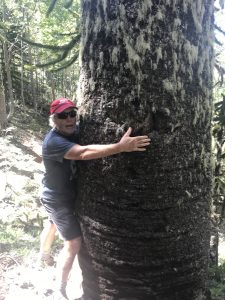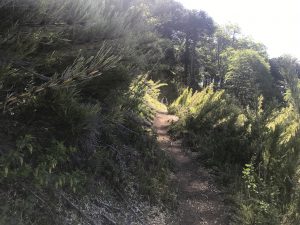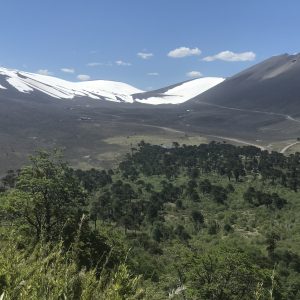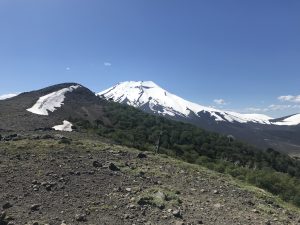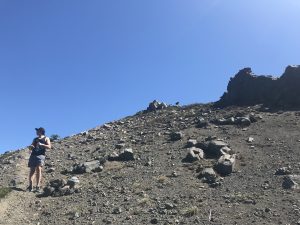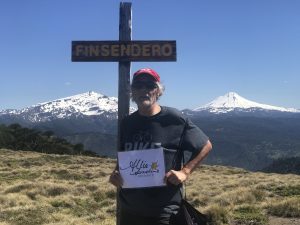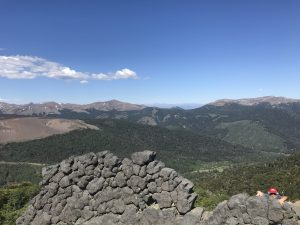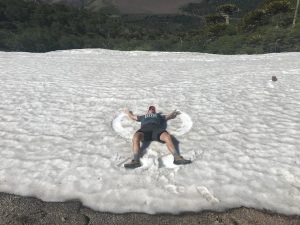 Jacuzzi, Nap etc.
Hit the hot jacuzzi and quick cat nap before dinner.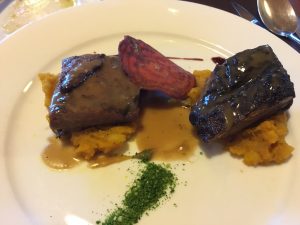 All in all, a wonderful 'rest' day.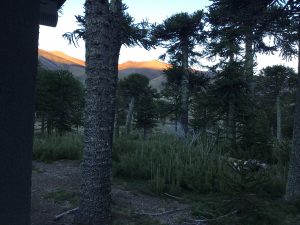 Ola!
http://www.gofundme.com/biking4benches