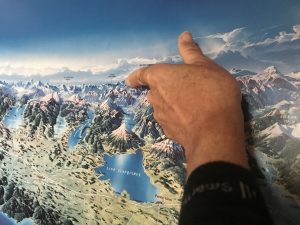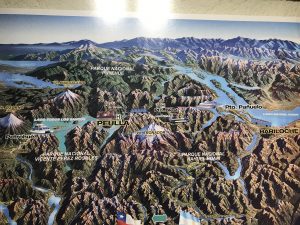 Today we cross the Andes for the 3rd and final time, entering Argentina in the mountains.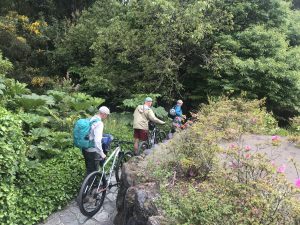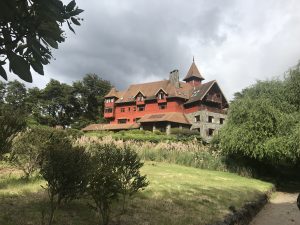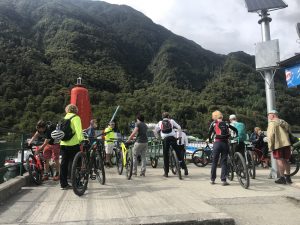 The bikes and luggage are already in our final destination, Bariloche. We now are riding mountain bikes and just bare essentials in a backpack.
Today we rode 500 metres and climbed 60 ft….whoa!!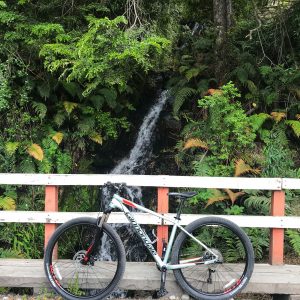 Our journey across the mountains will be by boat and dirt roads. Today was by boat on Lago Todos, a 2 hour trip, then had the massive mountain bike ride as described. But not to worry, tomorrow's final ride will be challenging!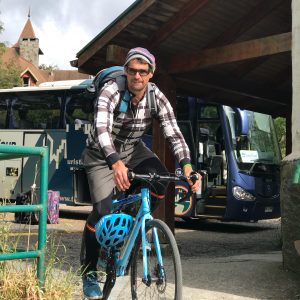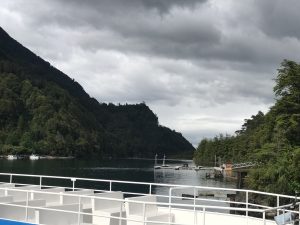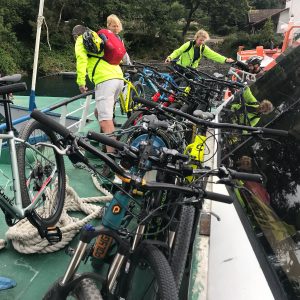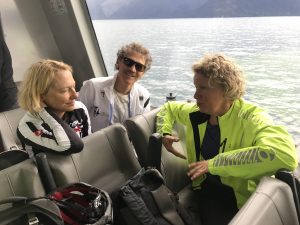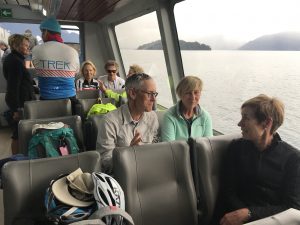 A steady drizzle began shortly after boarding the ferry and followed us to our destination at Puella. The weather curtailed activities like hiking and horseback riding, so the became a relaxing and lazy day. Some alcohol was involved with some of the group, a long nap for others. Probably was best to rest after yesterday's assault on Orsono.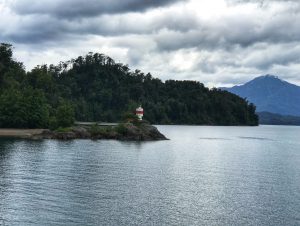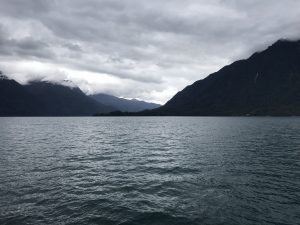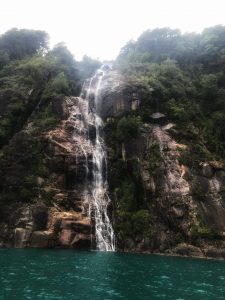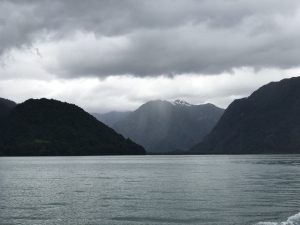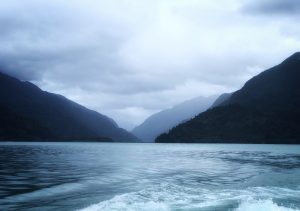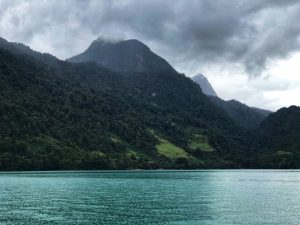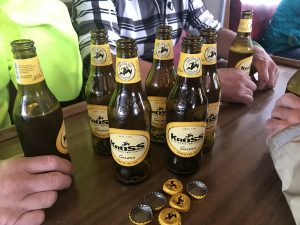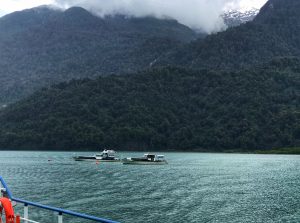 But it was another unique day cruising through the mountains, reminiscent of sailing in Milford and Dusky Sounds in New Zealand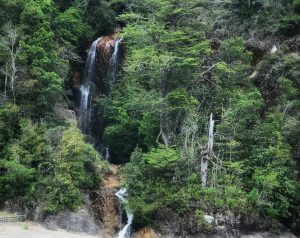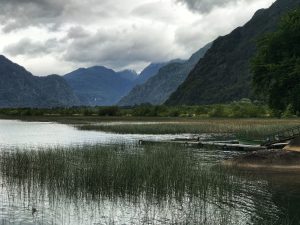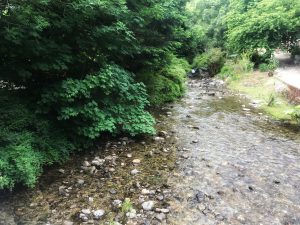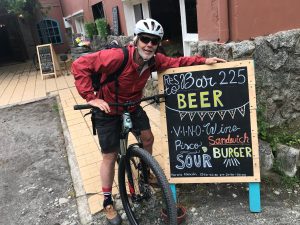 Hotel was nice with a cool view of the mountains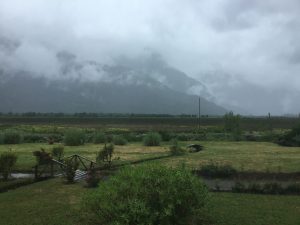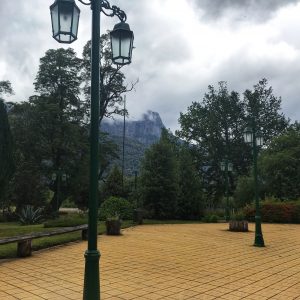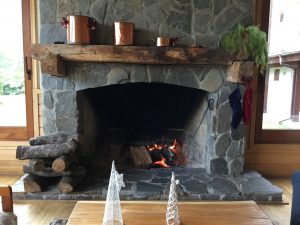 The bar was made from a fallen tree…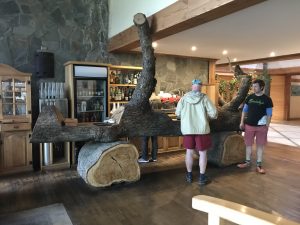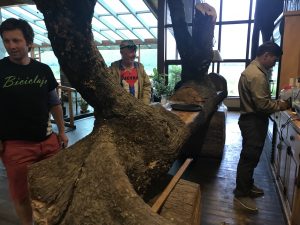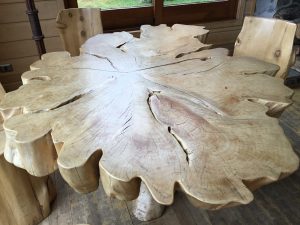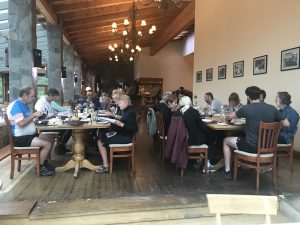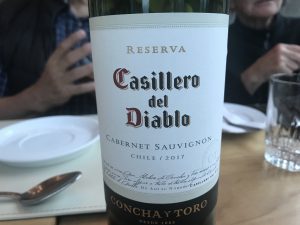 Good night from Puella Chile….tomorrow Argentina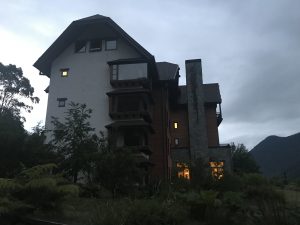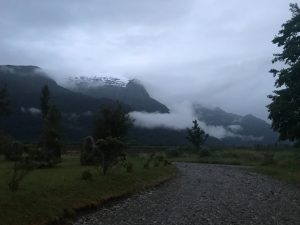 Please support The Allie Sunshine Project's initiative Biking4Benches
https://www.gofundme.com/biking4benches
Ola!