Today was a rest and wash day.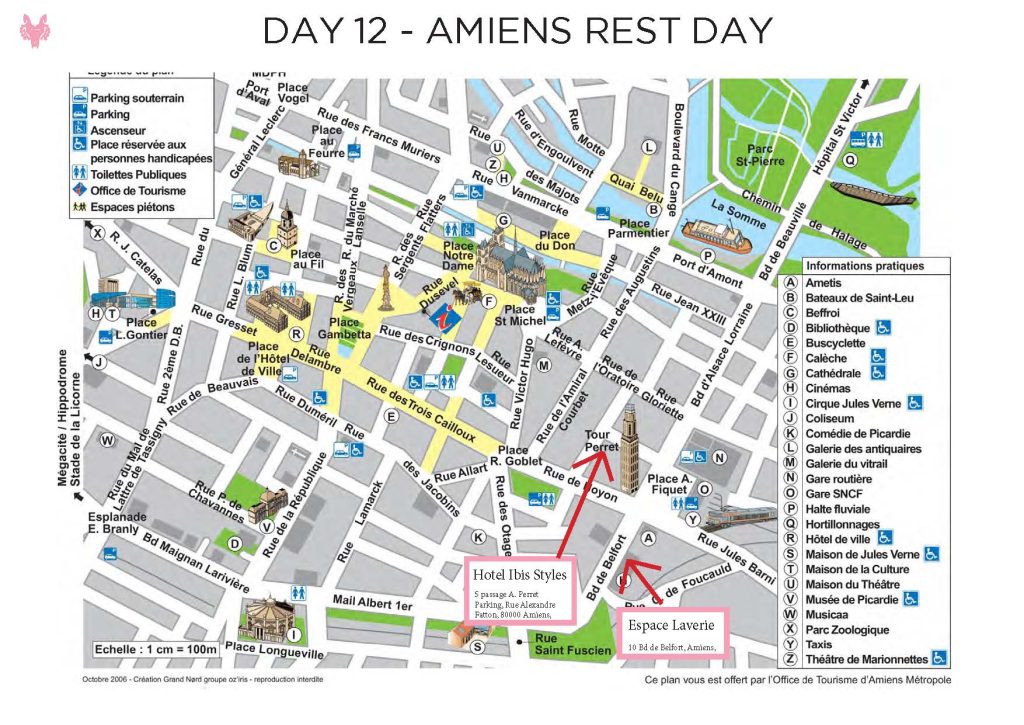 However, the key highlight was easily our visit to the John Monash Memorial Centre, just outside of villas Britain now. It is a fantastic memorial to Australian soldiers on the Western front and includes an interactive visitor centre, which is extremely well, put together and very powerful.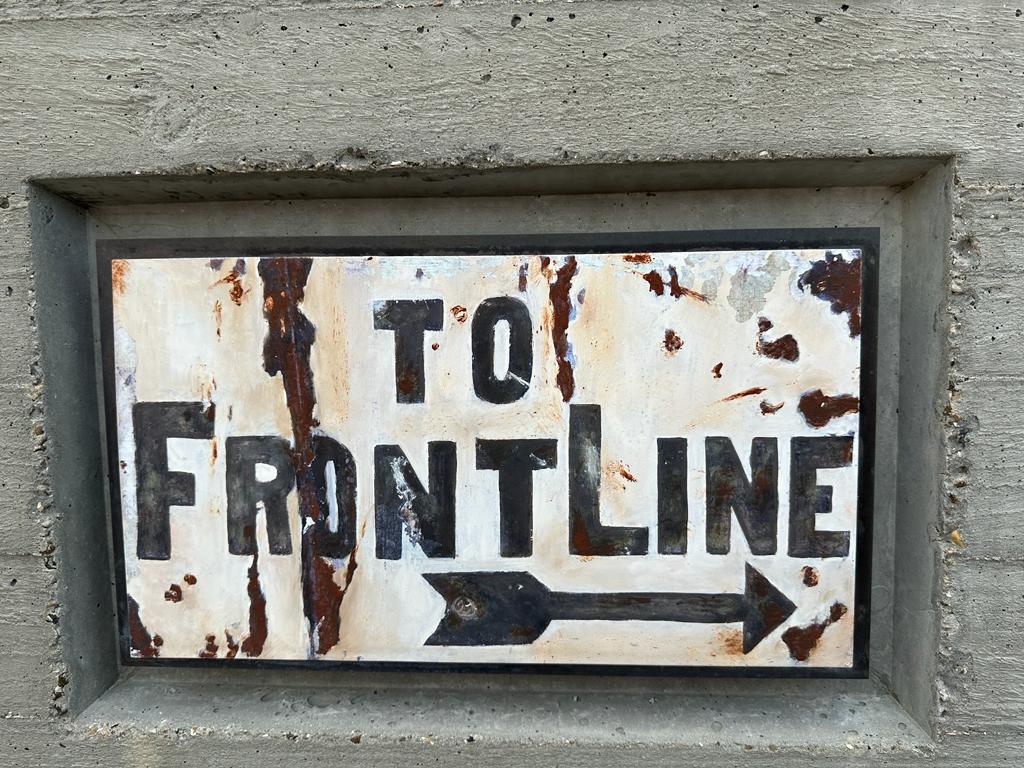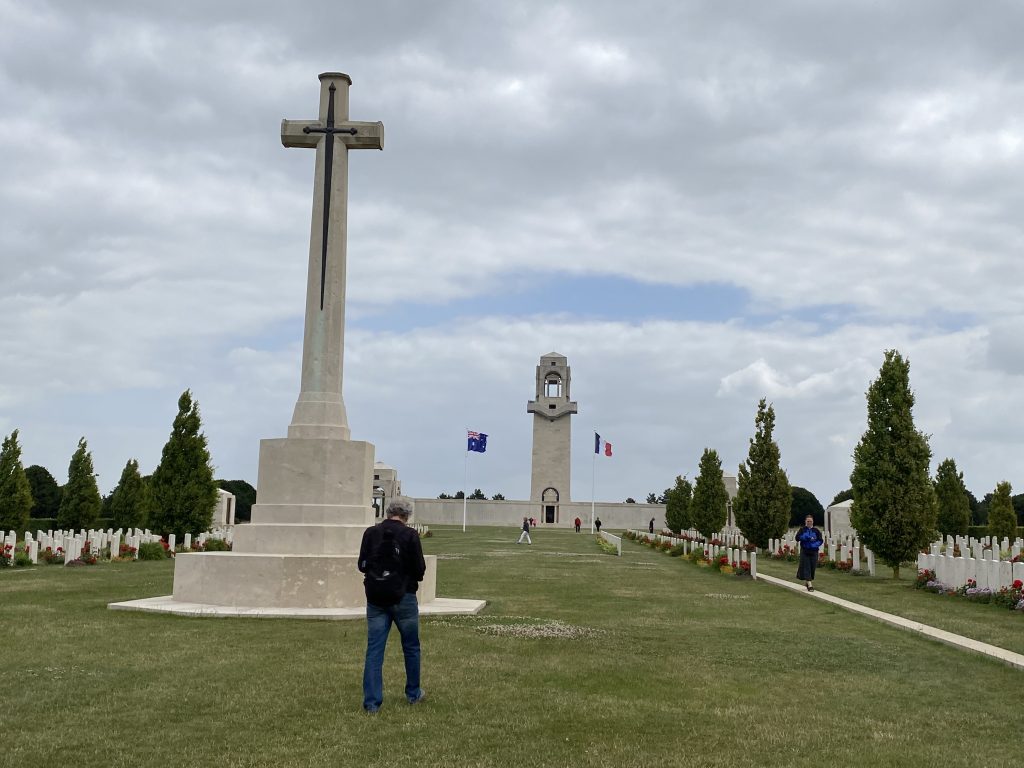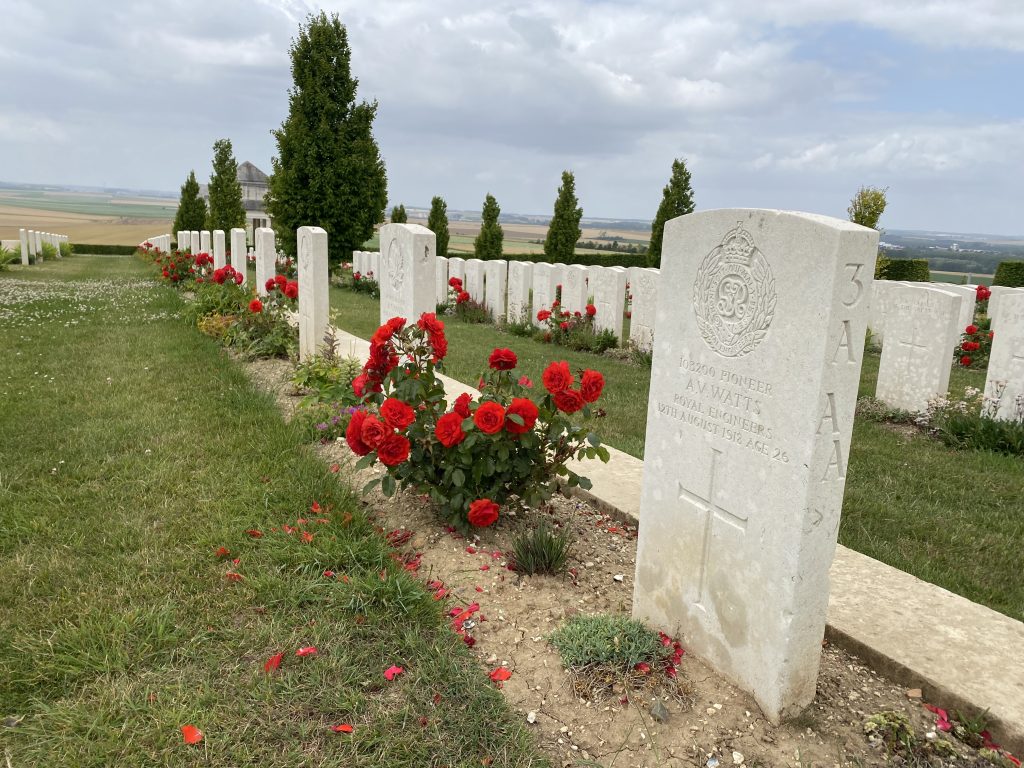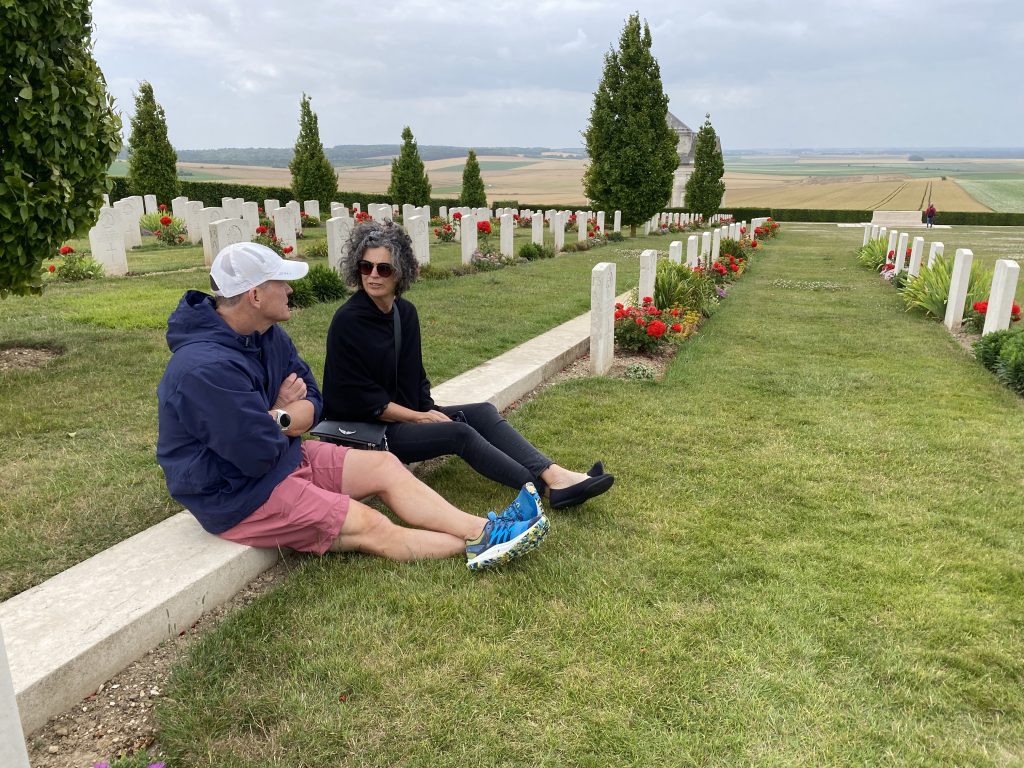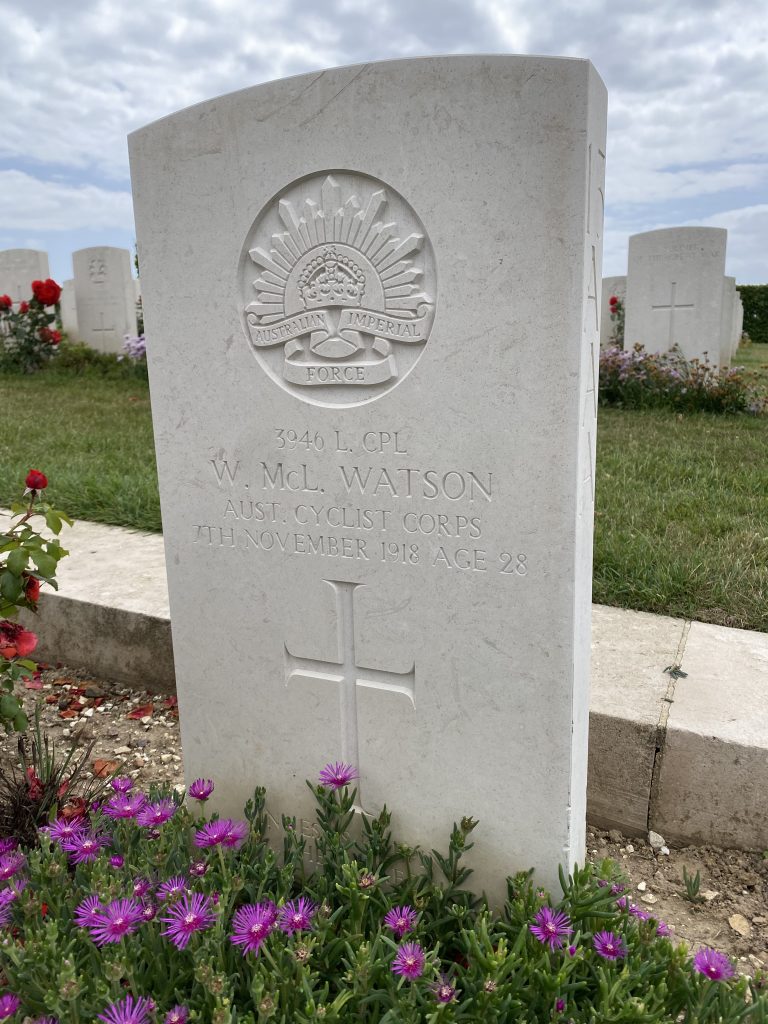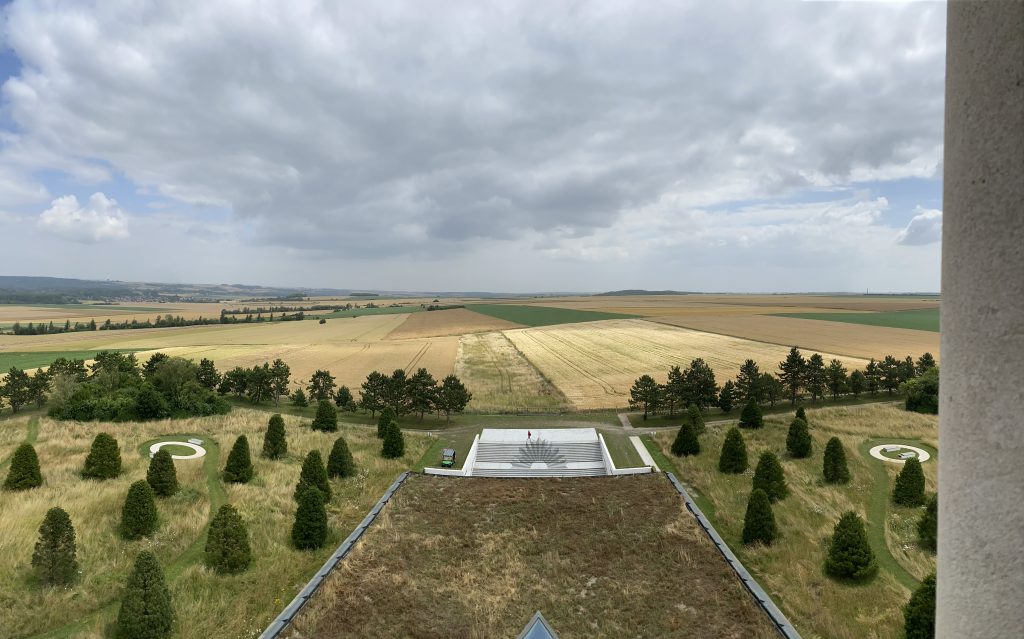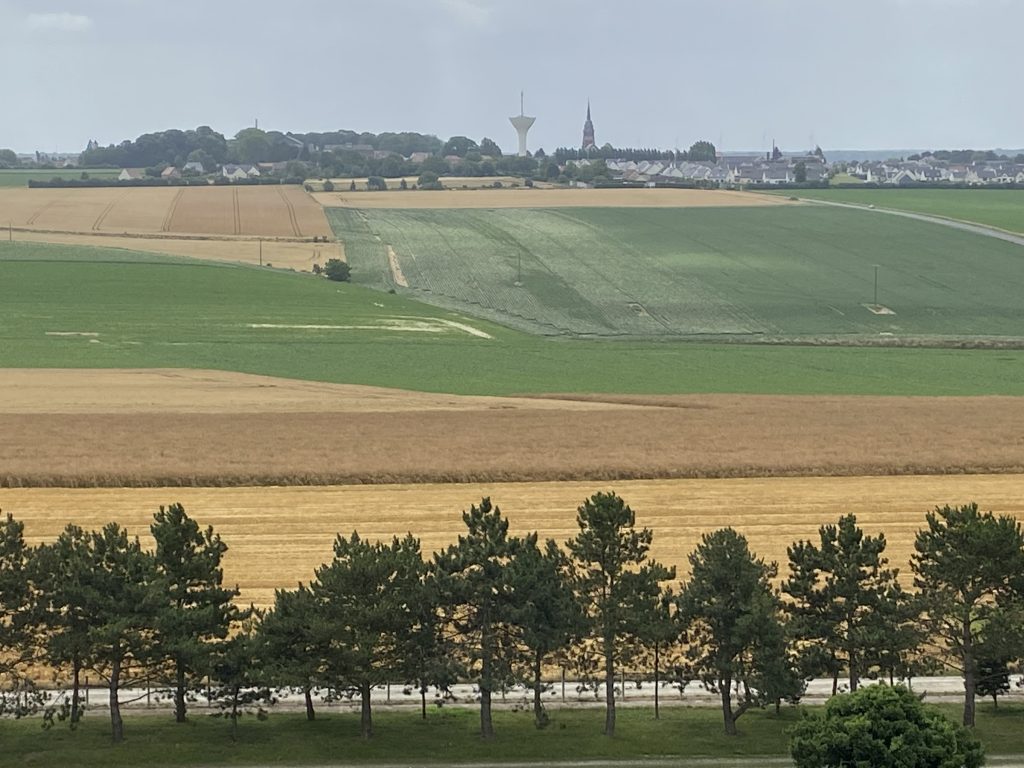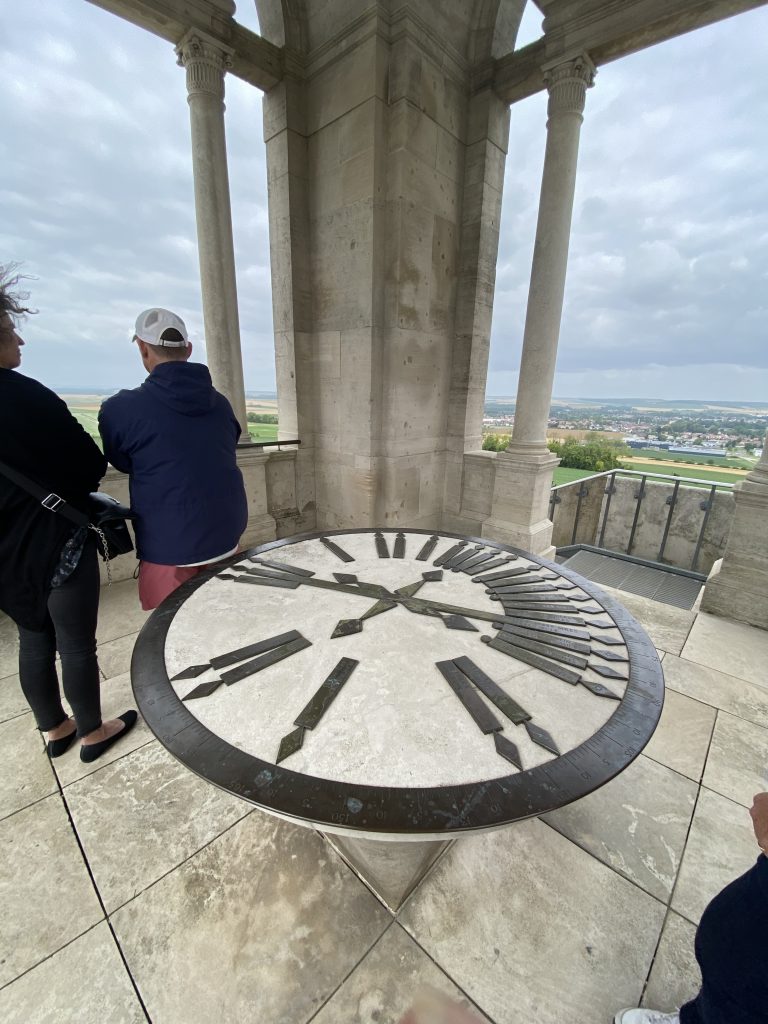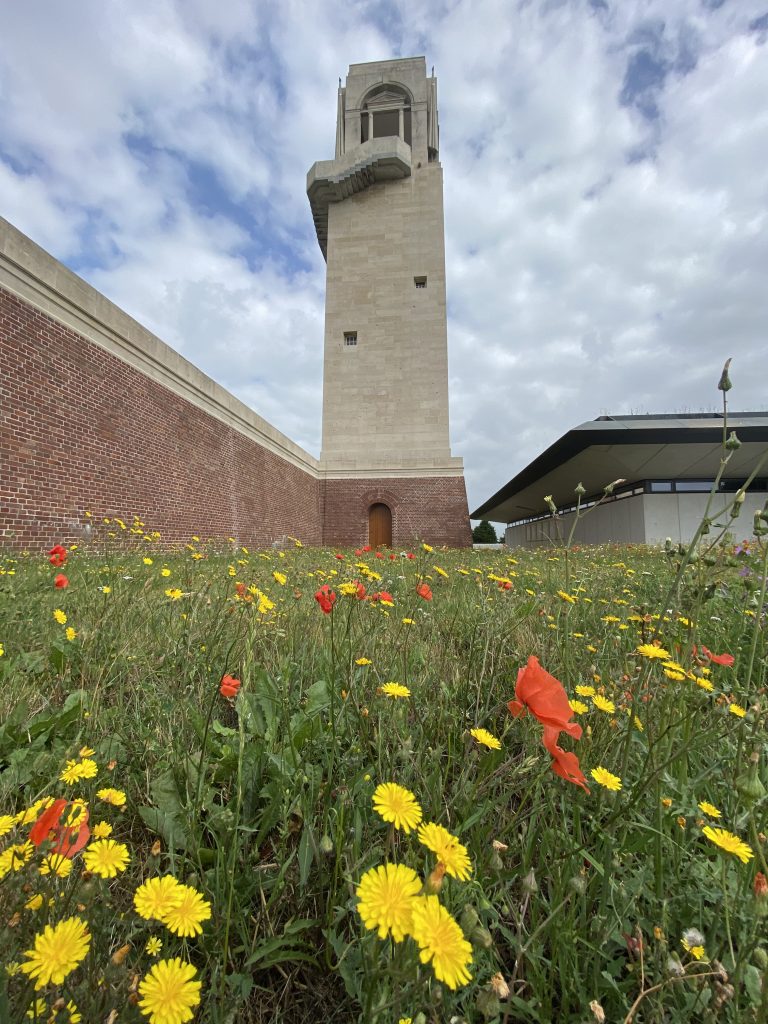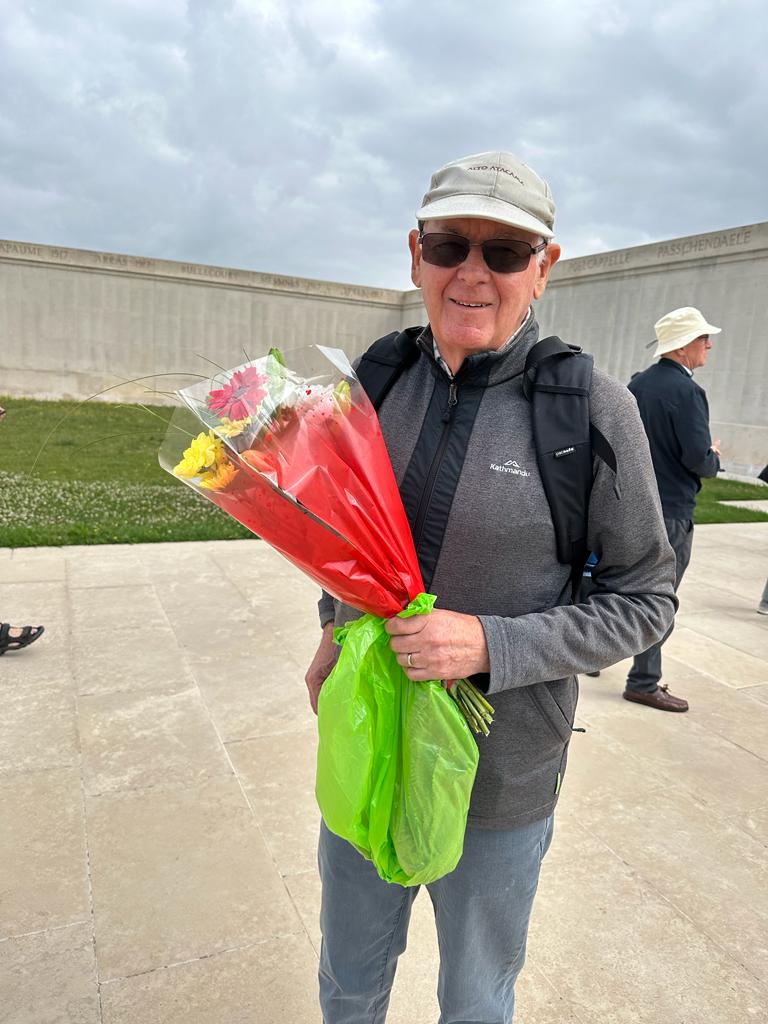 Bob and I went and did our washing and found Jules Vern's house, whilst some folk visited the cathedral for and concert which was quite good.