A long first day!…left Kingsville at 10am, arrived DTW at 11 am and checked in, handed off my luggage and bike, said a prayer to the baggage handler gods to have it all arrive at the destination undamaged. (have Airtags as a back up, just in case the message didn't get through upstairs!). Flight departure 3:45pm to Frankfurt Germany, and on to Istanbul 2pm next day.
a lunch of some typical Murrican grub at Margaritaville before the fine dining starts tomorrow!…mouth watering for when that happens…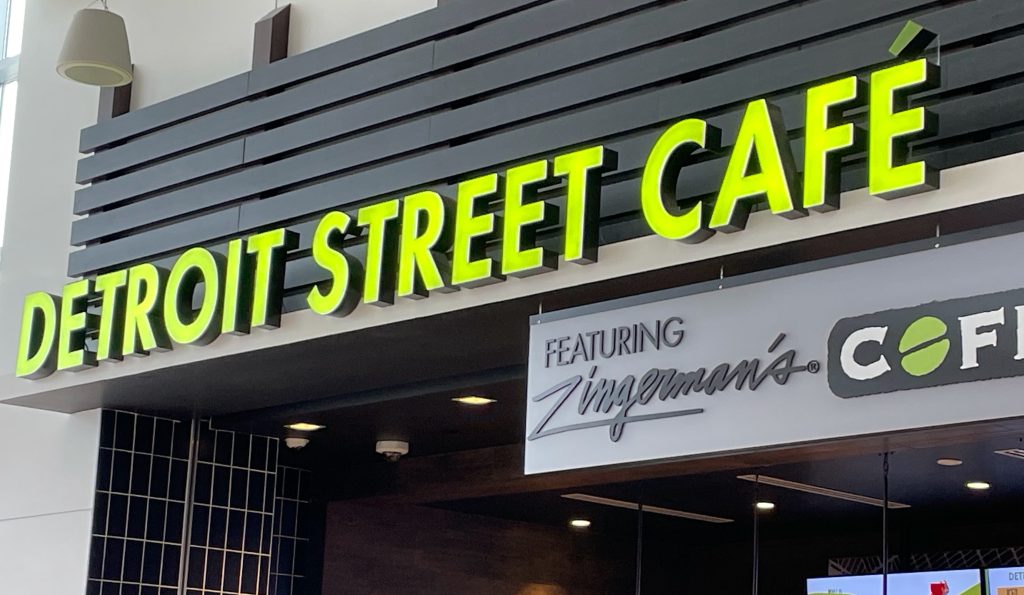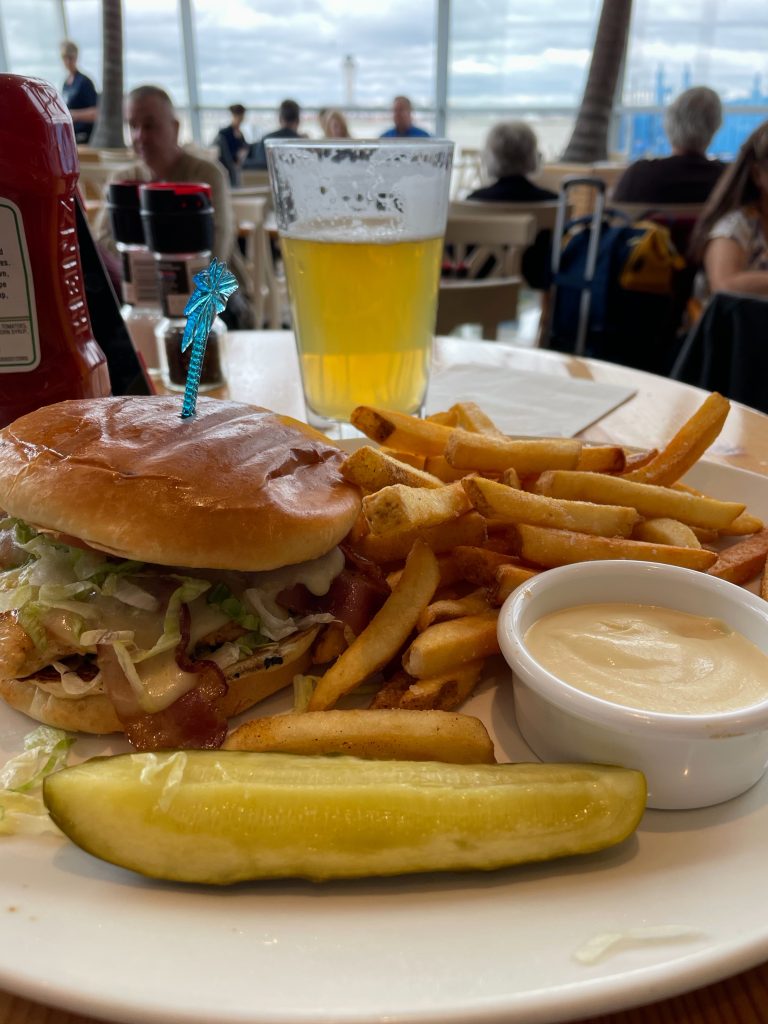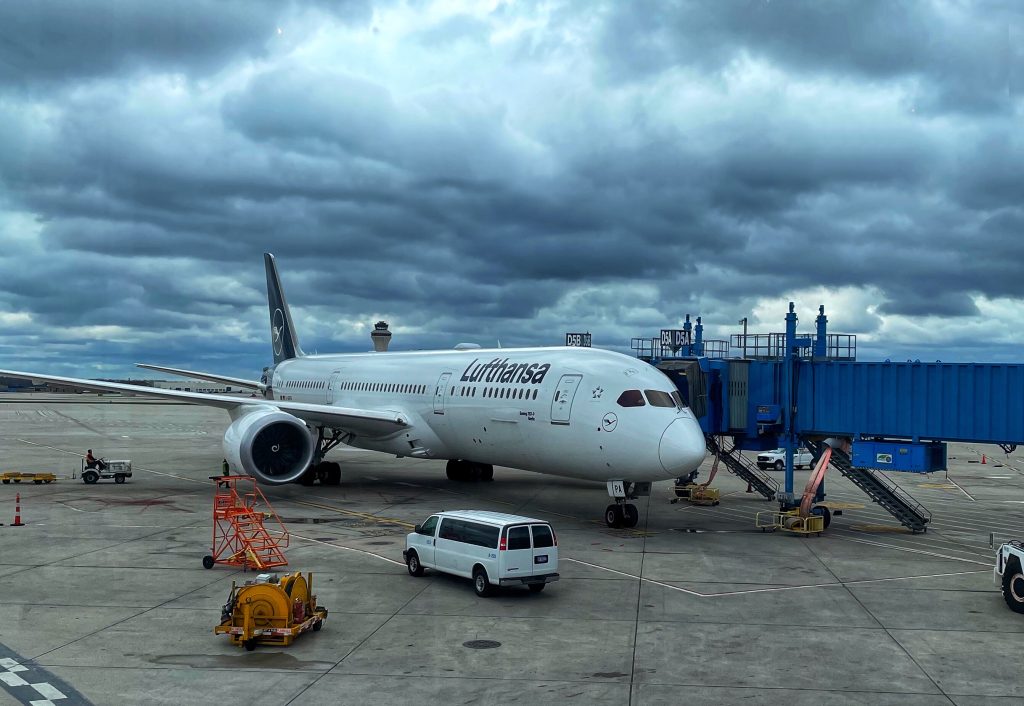 The bike and Mr Pink arrived with me in Frankfurt( thank you AirTags!) and a nice 2.81 mile walk to my connecting gate https://strava.app.link/wfd7Hjpewzb at 1:30 am EDT (7:30am Frankfurt time)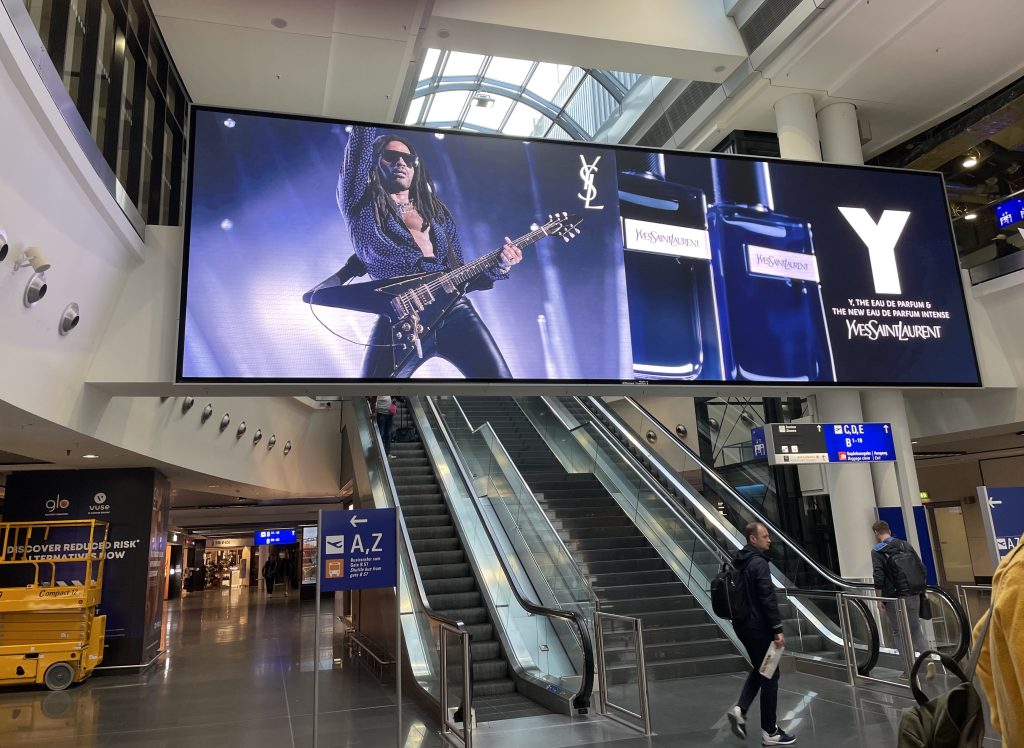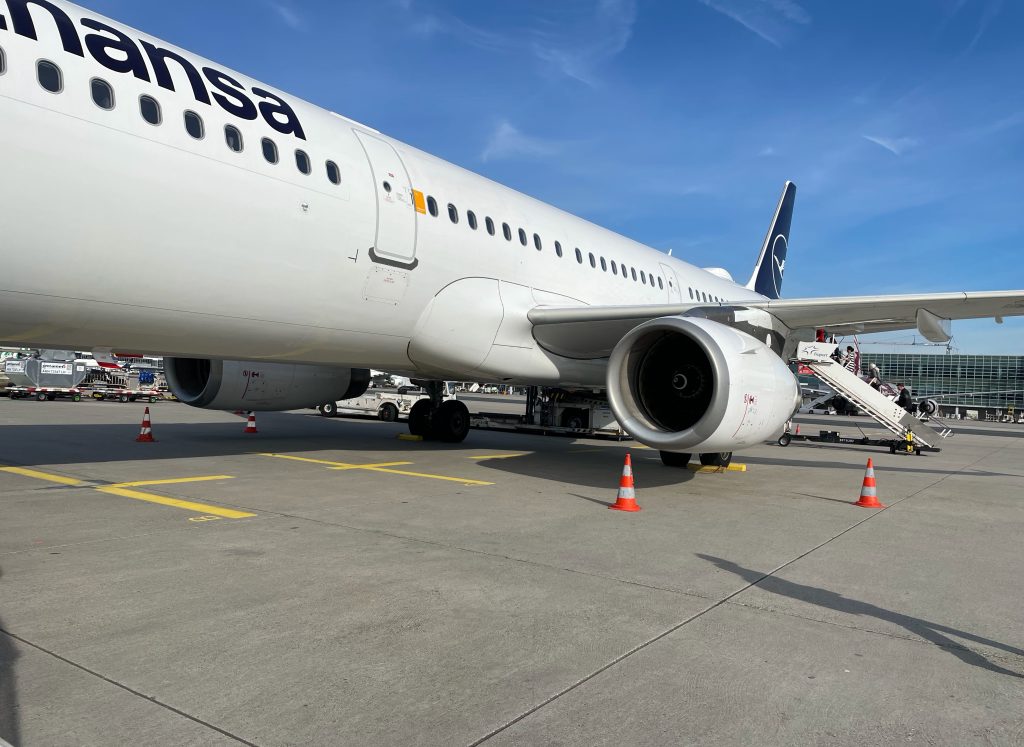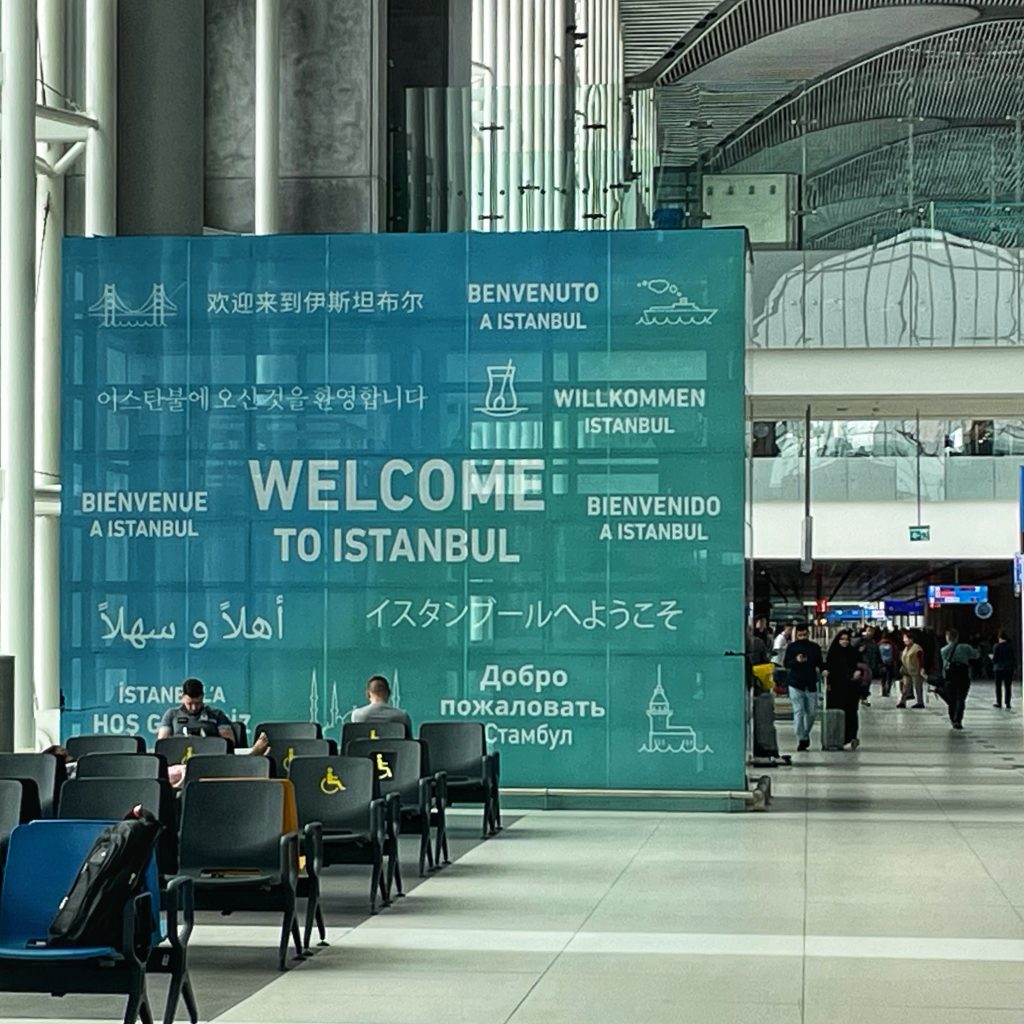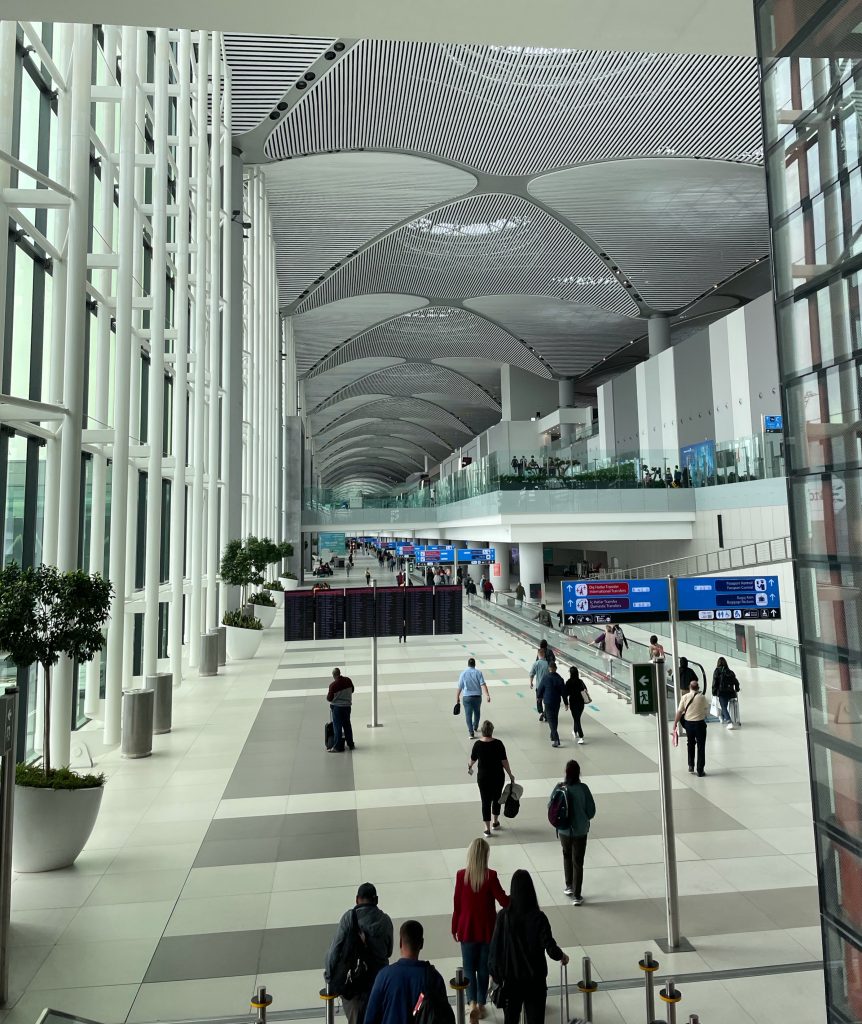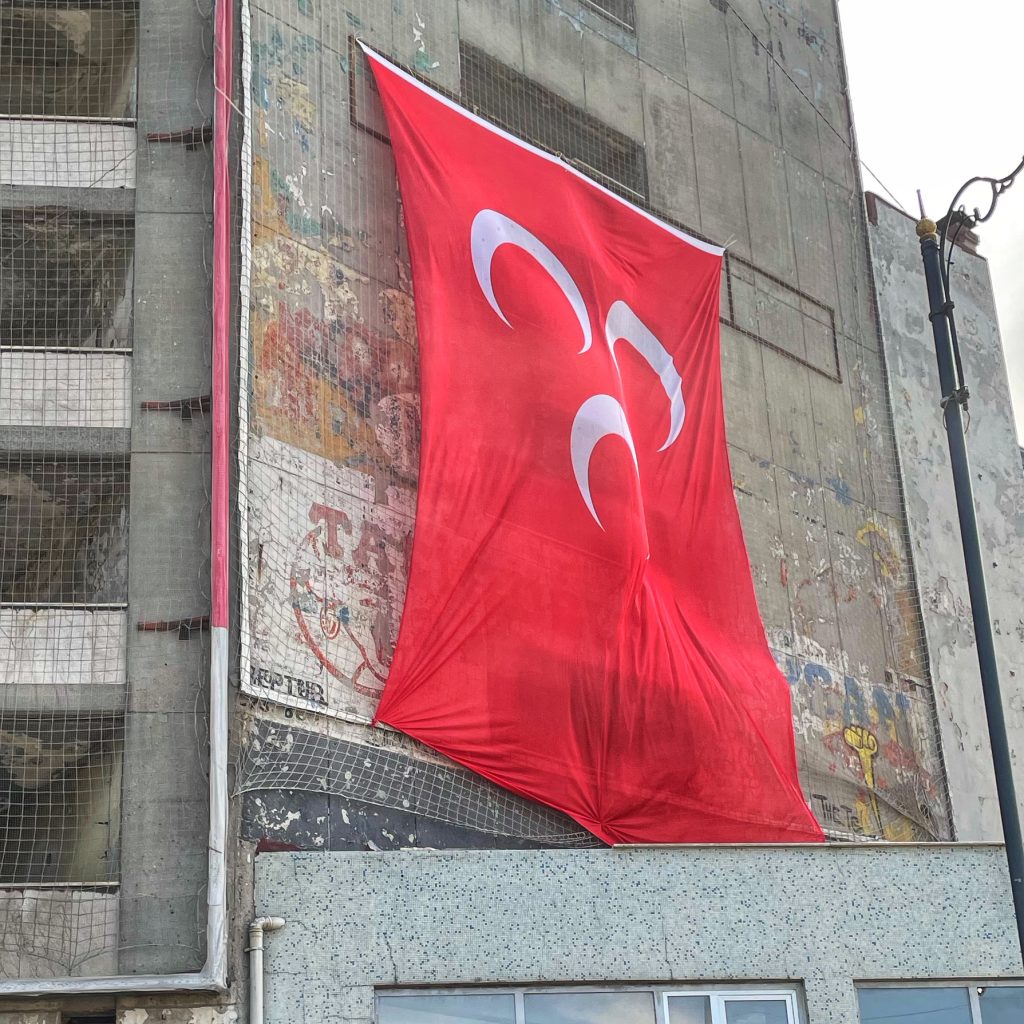 15 hours later…MADE IT!